Add some positive vibes into your solo or couple play. The bullets vibrators are tiny vibrating tools that come in handy during sexy time, whether you've never used a sex toy before or you're an advanced user.
Suitable for clitoral, nipple, labia, vaginal or anal stimulation, bullets come in different shapes and sizes and are super fun to use. Explore our range and choose the one you believe it suits you the most.
---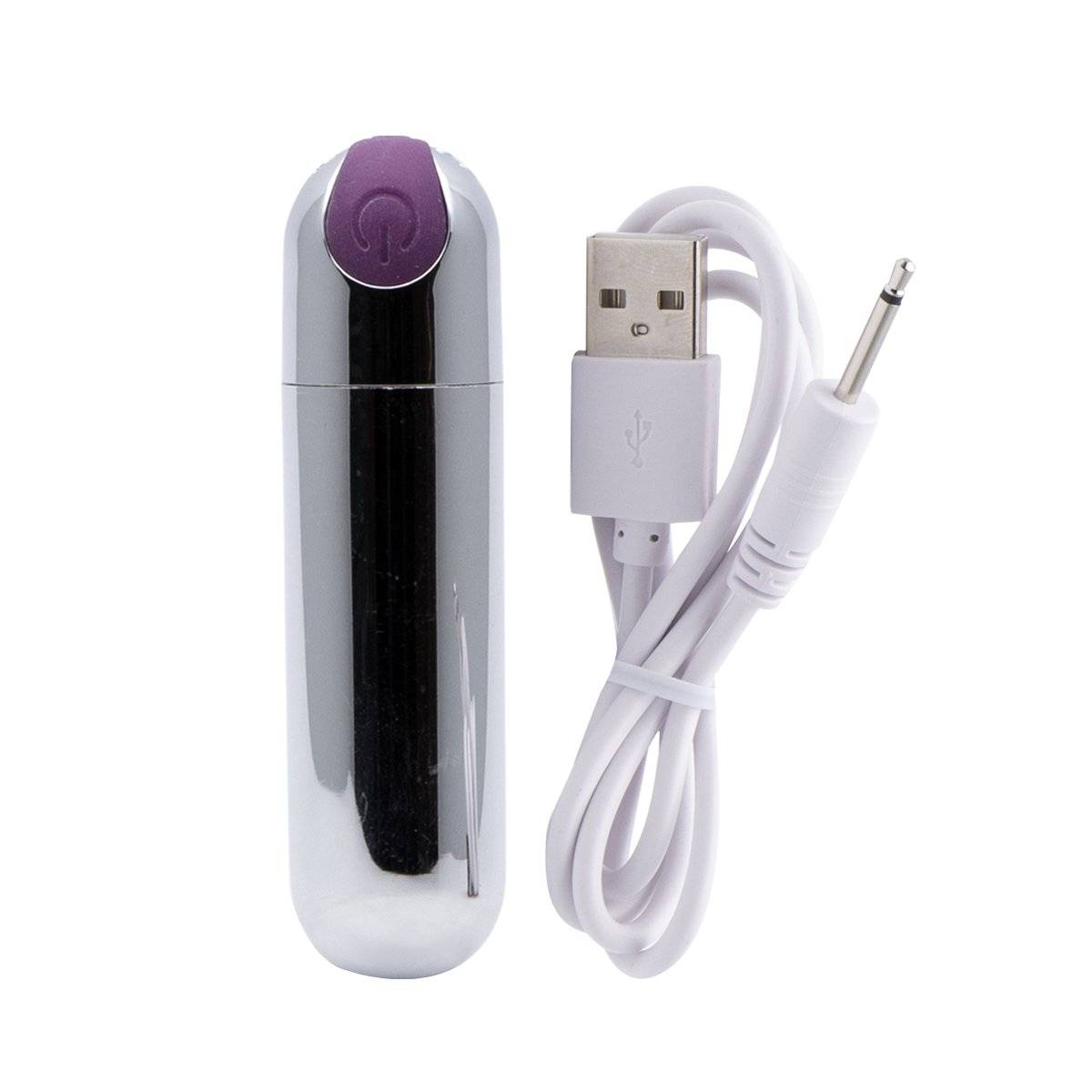 Small, discreet, rechargeable and with numerous vibration modes - is there anything else you might want from a bullet vibrator? This cute toy measures less than 5 cm, but packs 10 vibration modes you can try.
Highlights
Only 5 cm long, easy to store.

USB Rechargeable

10 vibration modes available.
Ideal For:
Beginners and advanced users.

Single and couples.

Intense foreplay and tailored orgasms.
Customers Say:
"Very Small in size but literally had lots of enjoyment using this bullet vibrator. My body feels very relaxed whenever I use this. It takes me to a whole new world - I can't even write my feelings. You need to experience it. "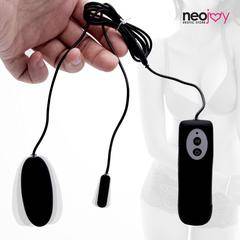 A 2 in one vibrating toy, with two stimulating and silky smooth vibrators. The duo contains a vibrating egg and a tiny bullet, perfect for external or internal stimulation, both activated by an easy to use remote.
Highlights:
Clitoral friendly vibrators.

10 speeds and modes.

With a silicone finish texture.
Ideal For:
Mild penetration.

External titillation.

Couples and single users.
Customers Say:
"My wife is excited. Perfect for games for two or for the woman alone. My wife says the vibration is just right and that's important to me."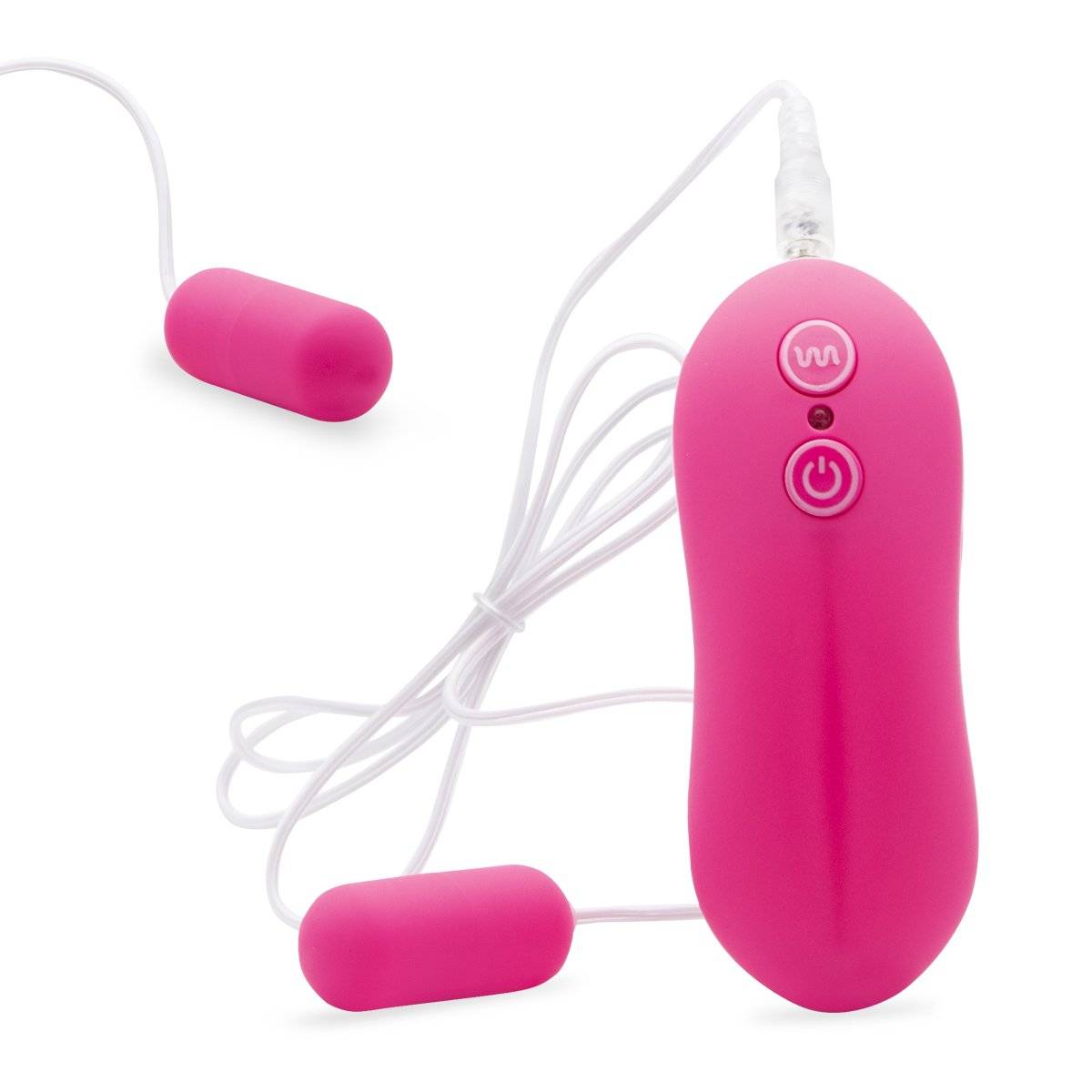 Hand the control to your partner, letting them run this bullet up and down your body, stimulating your most sensitive areas. This bullet promises to spice up your foreplay and to add that little extra during intercourse.
Highlights:
Made from Smooth ABS.

With an easy to use remote

Small size bullet (4.2 cm)
Ideal For:
Nipple tease.

Couple play.

Foreplay and clit orgasms.
Customers Say:
"My girlfriend goes full off. It is much quieter than the last, the intensity is very finely dosed, the surface is super smooth (no annoying burr). I would buy it again ..."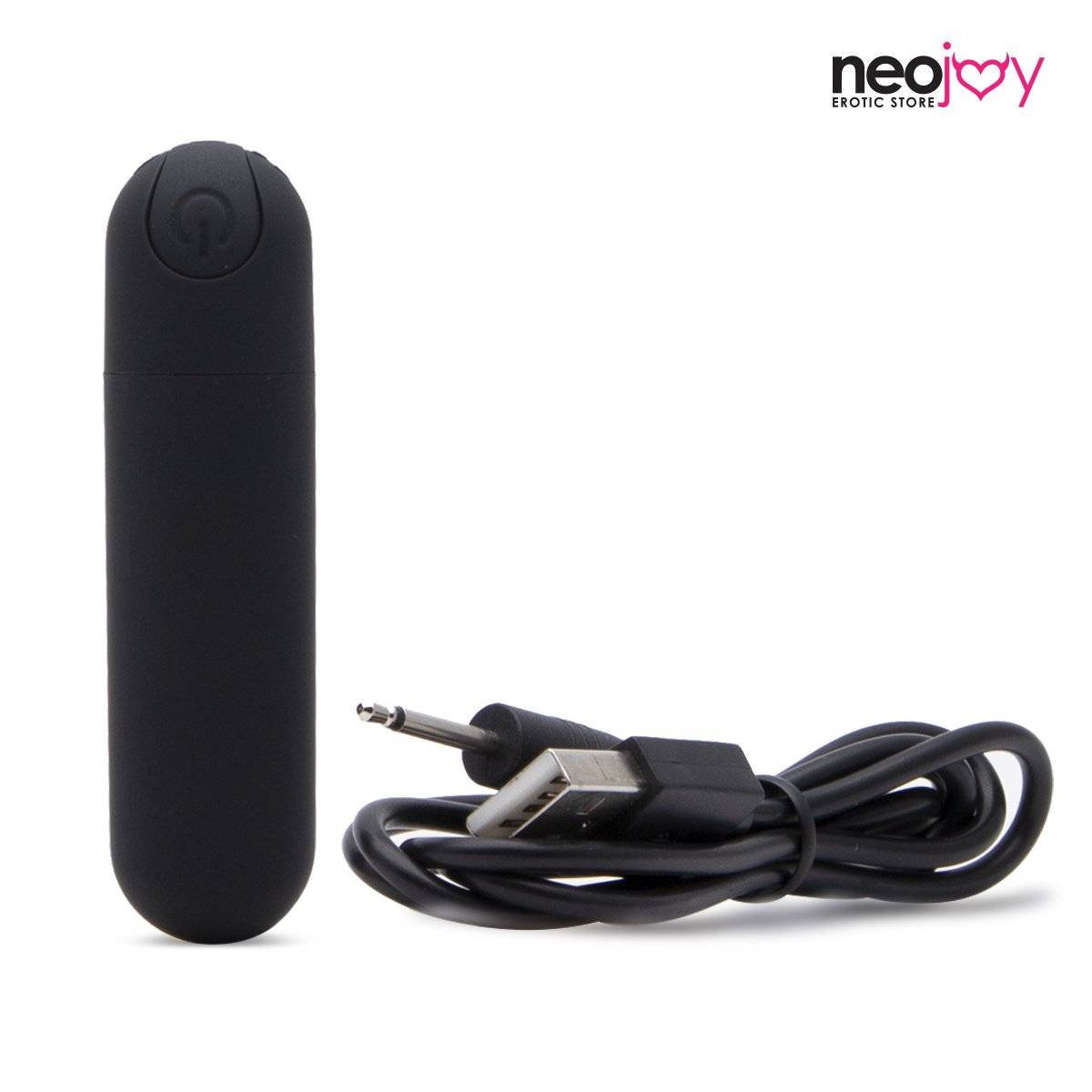 The Black version of our best seller, this bullet features a smoother (silicone-like) surface, for a gentle external massage. Stimulate your labia and our clit with its intense vibration speeds and patterns.
Highlights:
Made from Solid ABS.

With a rounded tip.

Rechargeable and waterproof.
Ideal For:
Clitoral stimulation.

Anal or vaginal mild penetration.

Beginners and advanced users.
Customers Say:
"Y'know, among my friend network I've frequently been known to state ""Nothing beats a decent bullet vibe"", and this toy is my undisputed top choice It's an incredible starter toy for anybody needing to try vibrators out."

A classic vibrator with a twist - this large size bullet comes with a super soft and flexible Jelly TPE sleeve, adding a bit of extra girth to a regular slim vibe. Requires only 1 AA battery.
Highlights:
14 cm bullet.

One intense vibration speed.

With a detachable Jelly Sleeve.
Ideal For:
Sex Toys Beginners.

Anal and vaginal penetration.

Clit titillation.
Customers Say:
"Finally a sex toy that works properly but really great. My wife was 100% satisfied. Of course, with appropriate foreplay. Has certainly been designed for a woman. Thanks for that."
The solo play has never been this fun before. This Clit Jelly Bullet is a tongue-shaped clitoral bullet, featuring a jelly outer-sleeve, helping you stimulate yourself in the most pleasant way.
Highlights:
Tongue-Shaped sleeve.

With soft jelly ticklers.

With a pointy tip.
Ideal For:
Targeted stimulation.

Clit and labia massage.

Intense solo play.
Customers Say:
"I used this on myself a couple of times till now and it helped me reach that nice feeling (eye-rolling, toes-curling, all that jazz) in less than 2 minutes. Perfect for a quick release, especially after a stressful day."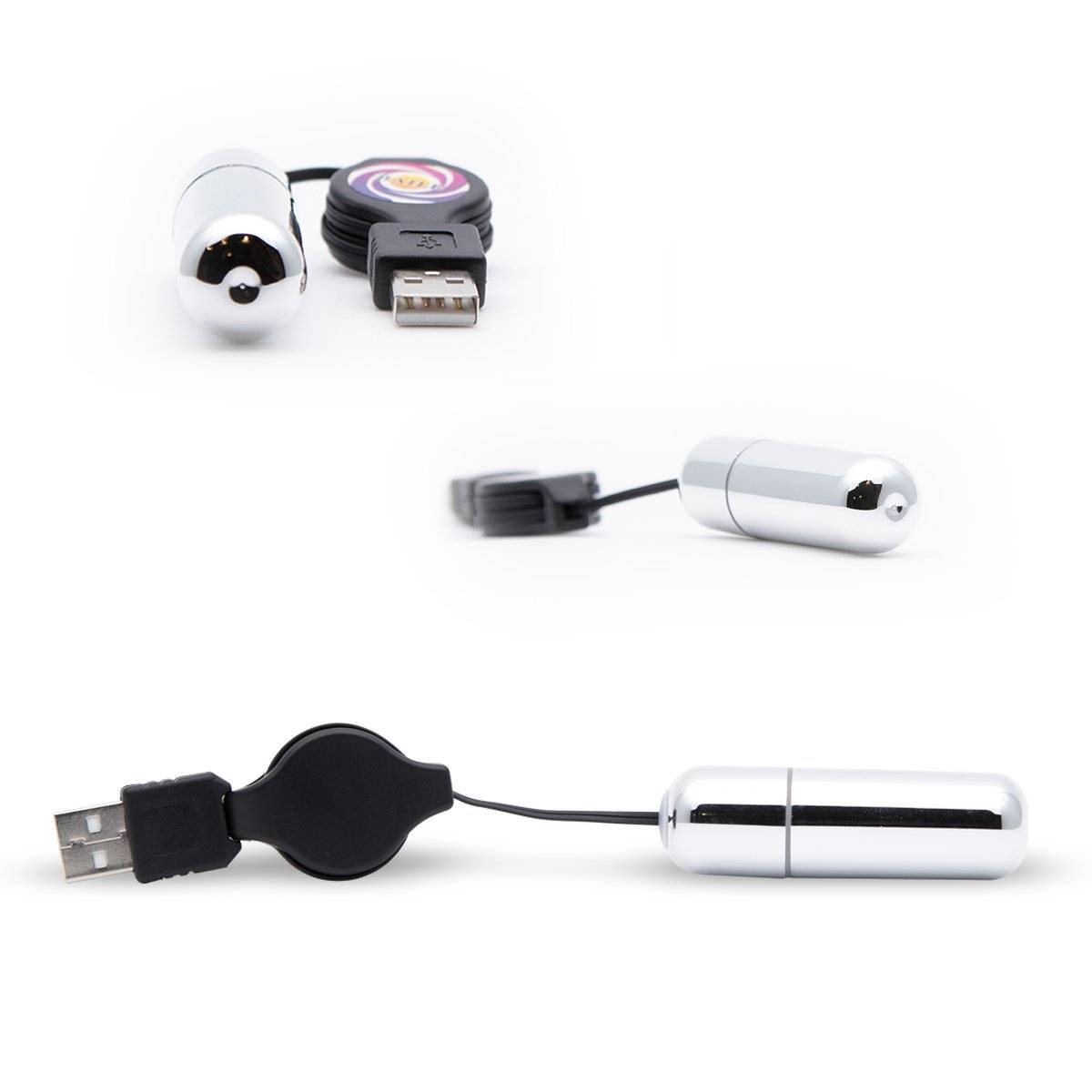 Your go-to toy, this Controlled Bullet will treat you with its intense vibration without requiring any batteries or charging time. Simply plug it into a USB slot and start using it - it's never been more simple than that.
Highlights:
USB plug'n play system

75 cm Spring-back wire.

One intense vibration speed.
Ideal For:
Clitoral and labia stimulation.

Quick solo or couple play.

A first time user.
Customers Say:
"I can simply connect it to my portable powerbank and start playing with it right away. The ABS bullet sends more intense vibrations through my entire body. Very easy to use, for strong orgasms and fun solo play."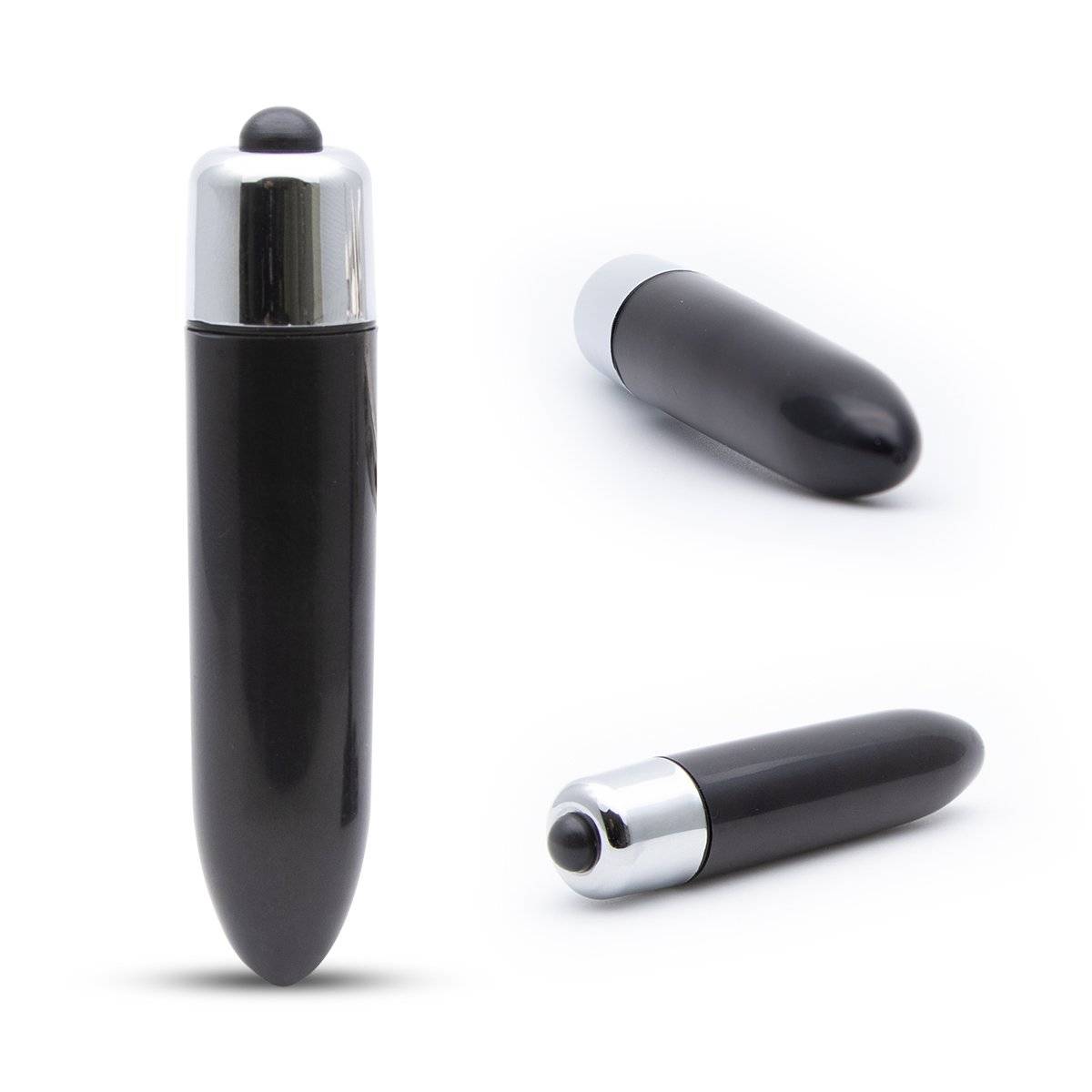 Made to perfectly fit inside your pockets, this Mini Vibe Bullet has been designed to hit your most sensitive external areas, massaging them and stimulating them with its intense vibrations.
Highlights:
Tapered tip for a tailored stimulation.

8 cm bullet

Lightweight and discreet.
Ideal For:
Clitoral titillation.

Solo or couple play.

Fun foreplay.
Customers Say:
"It's exactly what you need from a bullet. Who cares about 1000 vibration modes when you have one that works every single time? Super easy to control this bullet. Quite silent, too (i live in a shared house and I left it running in my room to test how much noise it makes and I couldn't hear a thing)."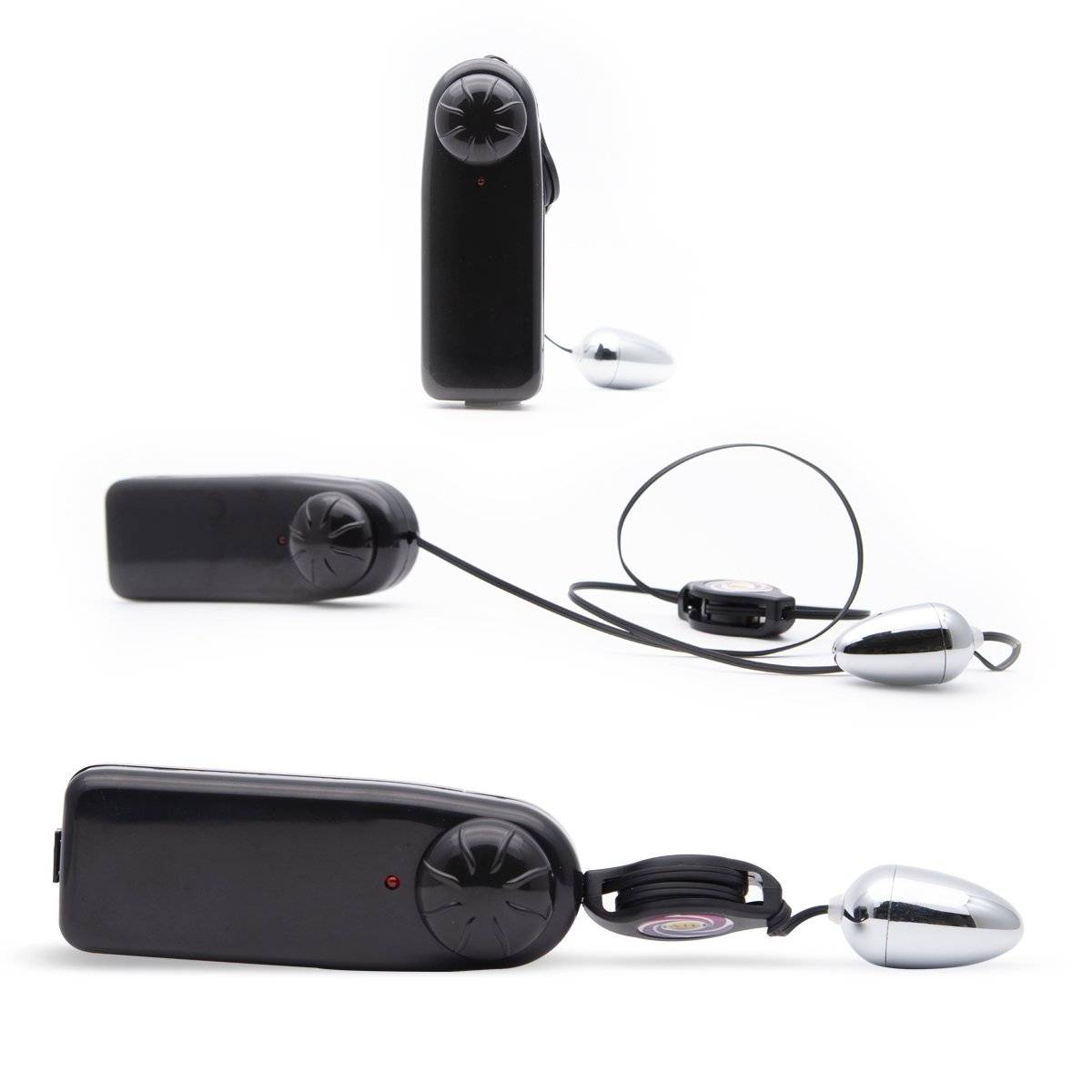 Simple to use, fun to play with and a perfect helper during couple play. With its long wire and easy to operate controller, this toy can be used with your partner to spice up the sexy time and help you reach nirvana in no time.
Highlights:
75 cm spring-back wire.

Small Tapered bullet.

High/Low vibration modes.
Ideal For:
Fun couple play.

Clitoris and labia stimulation.

Full body massage.
Customers Say:
"Super small bullet - works perfectly as a first-time anal plug thanks to its shape and texture. Love to use it alone, although with my SO the fun is even more intense."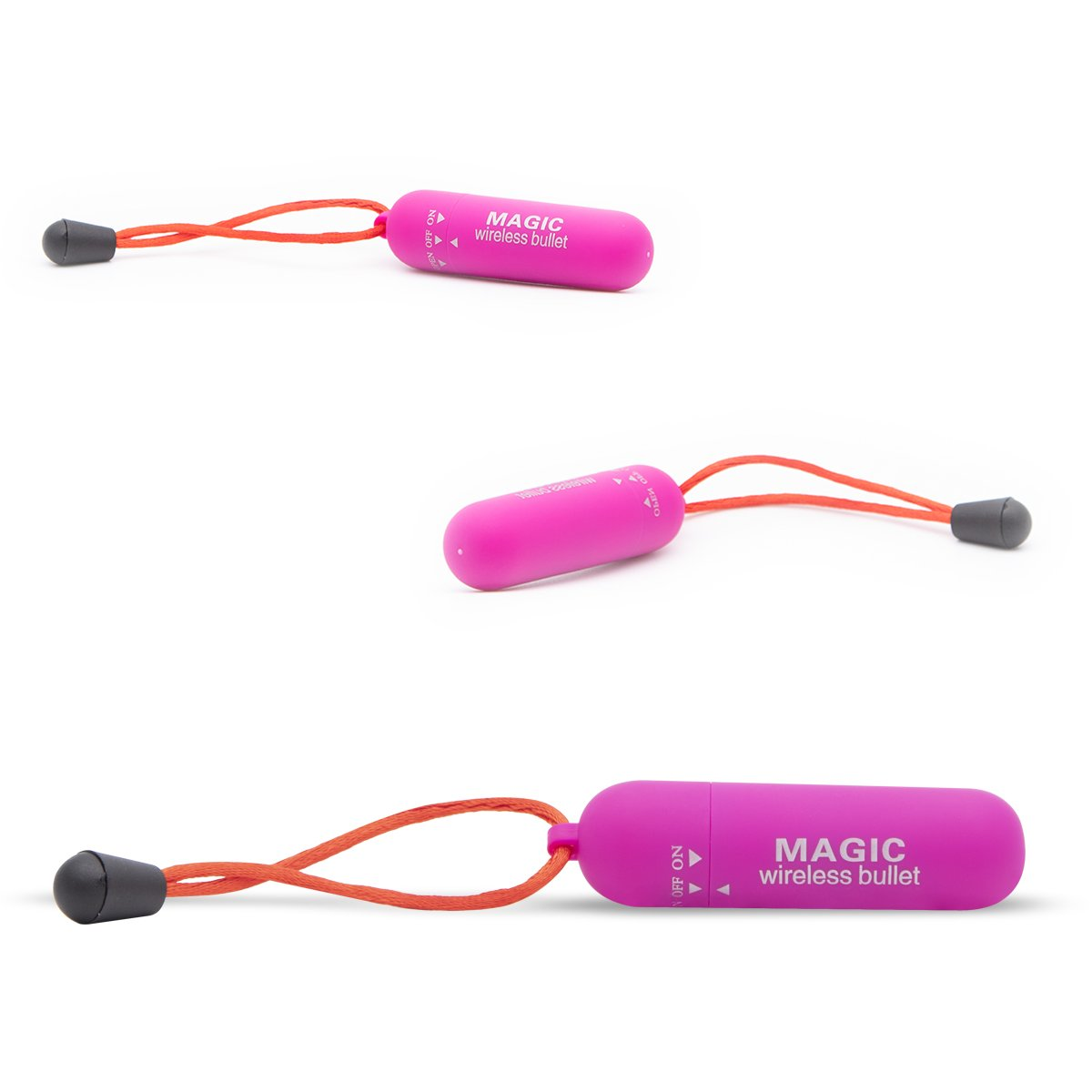 Keep it in your purse and use it during breaks, to release all the stress and blow off some steam - this small ABS bullet is discreet and silent, just like every good sex toy should be.
Highlights:
Smooth finish

One intense vibration mode,

Round tip for a smooth stimulation.
Ideal For:
External vaginal massage.

Discreet masturbation.

Silent stimulation.
Customers Say:
"The kind of toy that doesn't require too many words to describe it. Small, cute, silent and stimulating. Powerful enough to stimulate me whenever I need some ME time."