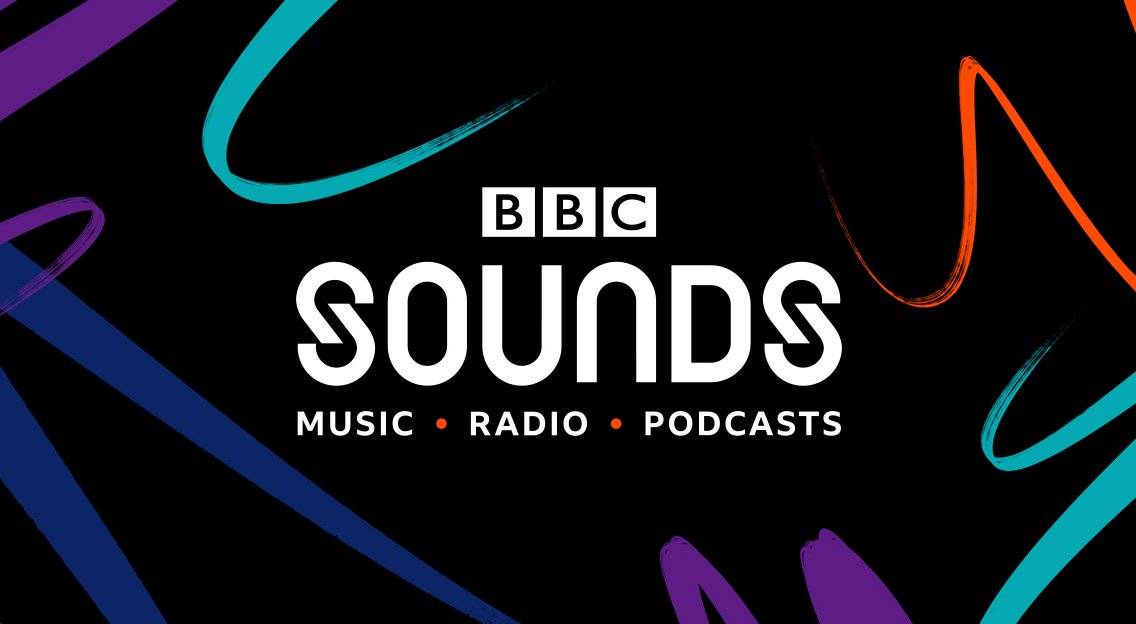 'Do you want to break lockdown together?' - Love In Lockdown

Jacob speaks with our Lucidtoys representative Morris about Sex Dolls during lockdown.

Comedian Jacob Hawley explores the world of love, sex and intimacy. How are people navigating dating and love while in lockdown? In this episode, Jacob speaks to people who are swiping from a distance, meeting people online and IRL, as well as the companies that are catering for it - from Tinder to Pornhub to sex dolls.