Description
The Neodoll Racy doll range is built to make any man's heart race. The dolls are hand-selected and made to suit those looking for detailed human looks. Made from the highest quality materials and also can stand on its own without any support needed. Carved to fully match the sizes and features of the perfect female body, this range of doll will make you forget she's not made from real flesh and bones.
Hellen will patiently wait for you to return from work, she won't complain if you're late and she won't expect flowers. She will never talk back or get angry and she doesn't mind sharing you with other women. She's there to help you blow off some steam whenever you need to.
Important Details:
- UK Stocked - EU Delivery - Local customer service
- NO IMPORT DUTIES OR IMPORT VAT to pay
- Heads and other accessories available
- Collection available
Dolls Specifications:
Manufacturer: Irontech Dolls
Height: 157cm
Shoulder: 34cm
Net Weight: 33kg
Gross Weight: 46kg
Bust: 87cm
Waist: 57cm
Hipline: 87cm
Hand: 14.5cm
Feet Size: 22cm
Leg Size: 81cm
Standing Option: Yes
Shrug Skeleton: Yes
Eye Colour: Grey
Skin Colour: Natural
Vagina Depth: 17cm
Anal Depth: 15cm
Mouth Depth: 13cm
                                    Real Irontech Manufactured Sex Dolls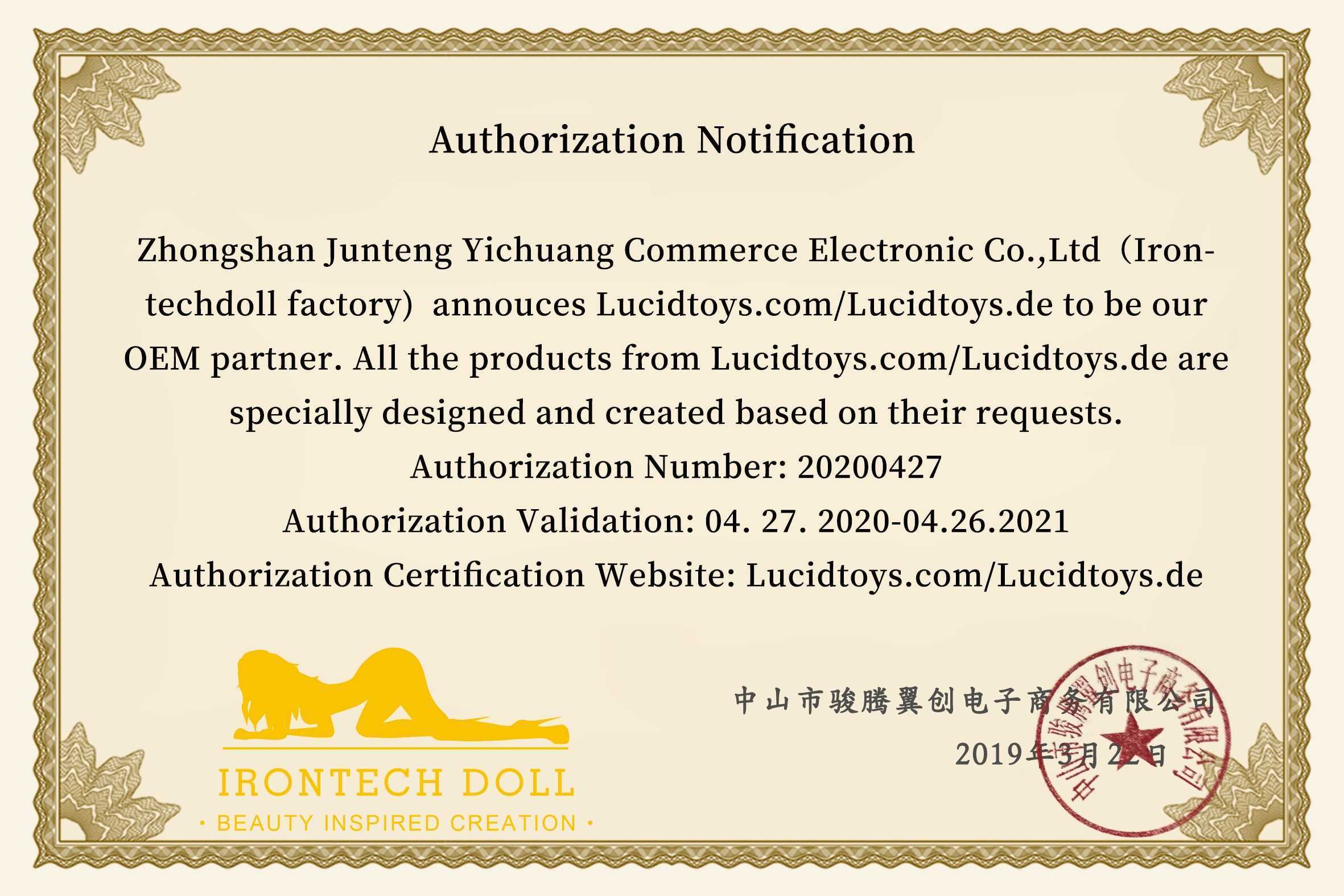 Real Warehouse Images
Check out our real images straight from the warehouse. These are real images taken during our doll inspection process. Before we send out any doll, we inspect it to check for any faults or problems to make sure you get the best love dolls to play with.
All dolls are sent direct from our Oxford warehouse where we store over 500+ sex love dolls. The biggest sex doll distributor in Europe.
Inspection Love doll images