Skip to content
Neojoy- Back In Stock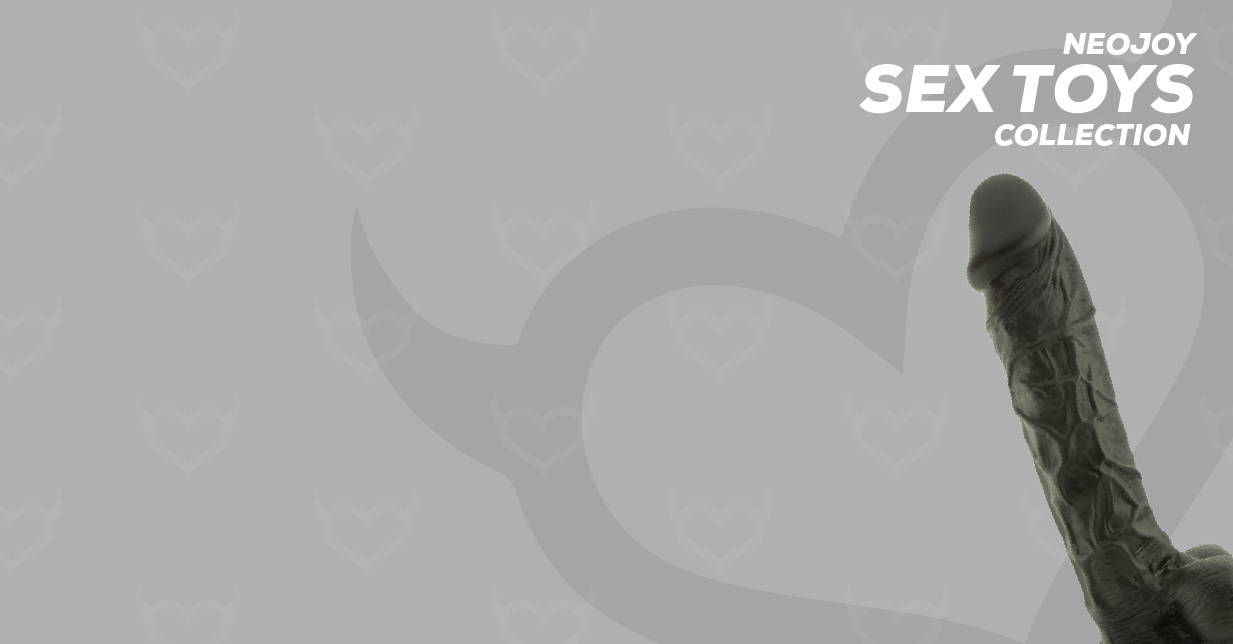 Sex toys are a fun way to add some spice to your sex life. Your imagination is the limit, whether you're using them on your own or incorporating them with your partner, anything goes. They're discreet, easy to store and build to last long.
Sunday,Monday,Tuesday,Wednesday,Thursday,Friday,Saturday
January,February,March,April,May,June,July,August,September,October,November,December
Not enough items available. Only [max] left.
Add to Wishlist
Browse Wishlist
Remove Wishlist