Skip to content
6YE Torso with Hand

Hug Me Range Torsos - Buy From Lucidtoys
The popularity of sex dolls is on the increase day by day, Every sex doll's torso looks and feels the same as real. These sex doll torsos with hands bring you an unprecedented sex experience. Check our product to help you avail of exciting discounts every time.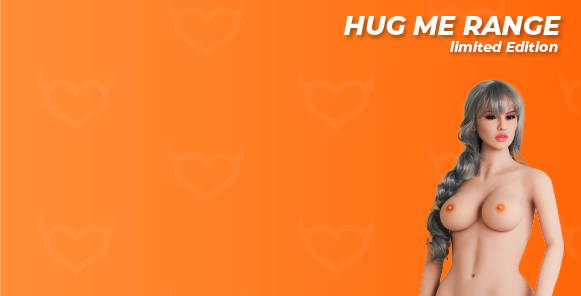 Hug Me Range Sex Torso - Buy From Lucidtoys
Online Shopping for Anal Plugs from a Best Selection. Lucidtoys Provide Premium Grade Silicone Triple Butt Plug Set with 3 Sizes. We Provide Quality, Comfort & Satisfaction! For More Fun with Butt Plugs, Check Out These Anal Play Variations here.
Sunday,Monday,Tuesday,Wednesday,Thursday,Friday,Saturday
January,February,March,April,May,June,July,August,September,October,November,December
Not enough items available. Only [max] left.
Add to Wishlist
Browse Wishlist
Remove Wishlist