We know that before ending up on this website, you might've checked other sellers and you're wondering why our dolls' prices are lower. We're here to help you understand what you need to take into consideration when purchasing a doll.
We are working directly with the manufacturers (IronTech being one of them) and we are handling the costs of shipping, import duties and other taxes.
When it comes to other sellers, the customers are technically classified as "Importers", which means they must pay the above mentioned extra charges.
We are stocking the dolls ourselves in our Oxford-based warehouse, which allows us to dispatch them immediately, at the lowest delivery cost, so you can get them the next working day. No delays!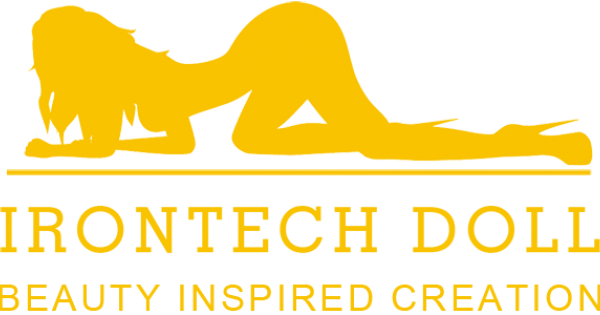 With other sellers, you don't know where the items are coming from exactly - many sellers are claiming to be located in UK - that doesn't mean that the dolls will also be shipped from UK. This will lead to long estimated delivery dates and possible delays.
Every doll we are selling is dispatched from our UK warehouse (we are always informing our customers about the current stock and we offer a pre-order option for the items that are on the way to our warehouse from the manufacturer).
Some dolls sold by other sellers are rarely made in compliance with overseas product safety standards.
Before sourcing our dolls, we are checking the manufacturers and visually inspect every item, so we can get the best quality and the best materials at the most competitive prices.
Every doll is hand picked and inspected before we order it. Also, we have a process of inspecting the dolls before dispatching them to you. We want to make sure that our products have no imperfections and that their boxes aren't missing any accessories.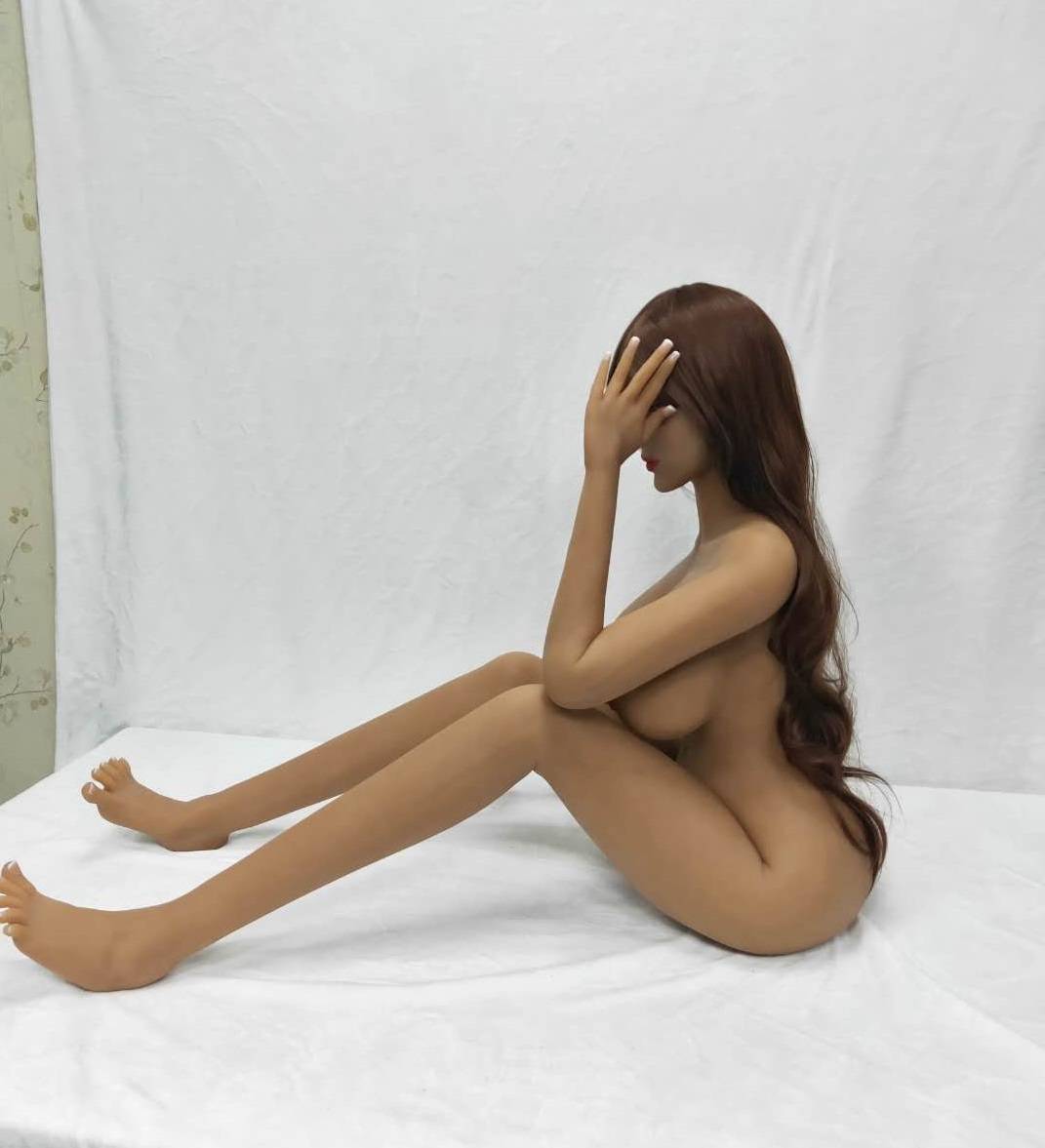 With other sellers, if you want to replace a part of your doll (head & eyes, mostly), there is no way you can guarantee that what you're purchasing is 100% compatible with your current doll.
We are working with the same manufacturers for all of our dolls, which allows us to offer you accessories compatible with all our products.
We can offer a variety of eye colours, wigs of different shades and hairstyles, so you can change the look of your doll whenever you desire.
We offer an entire range of lubricants and toy cleaners, so you can use our dolls straight away and you can clean them fast and easy, maintaining their quality for as long as possible.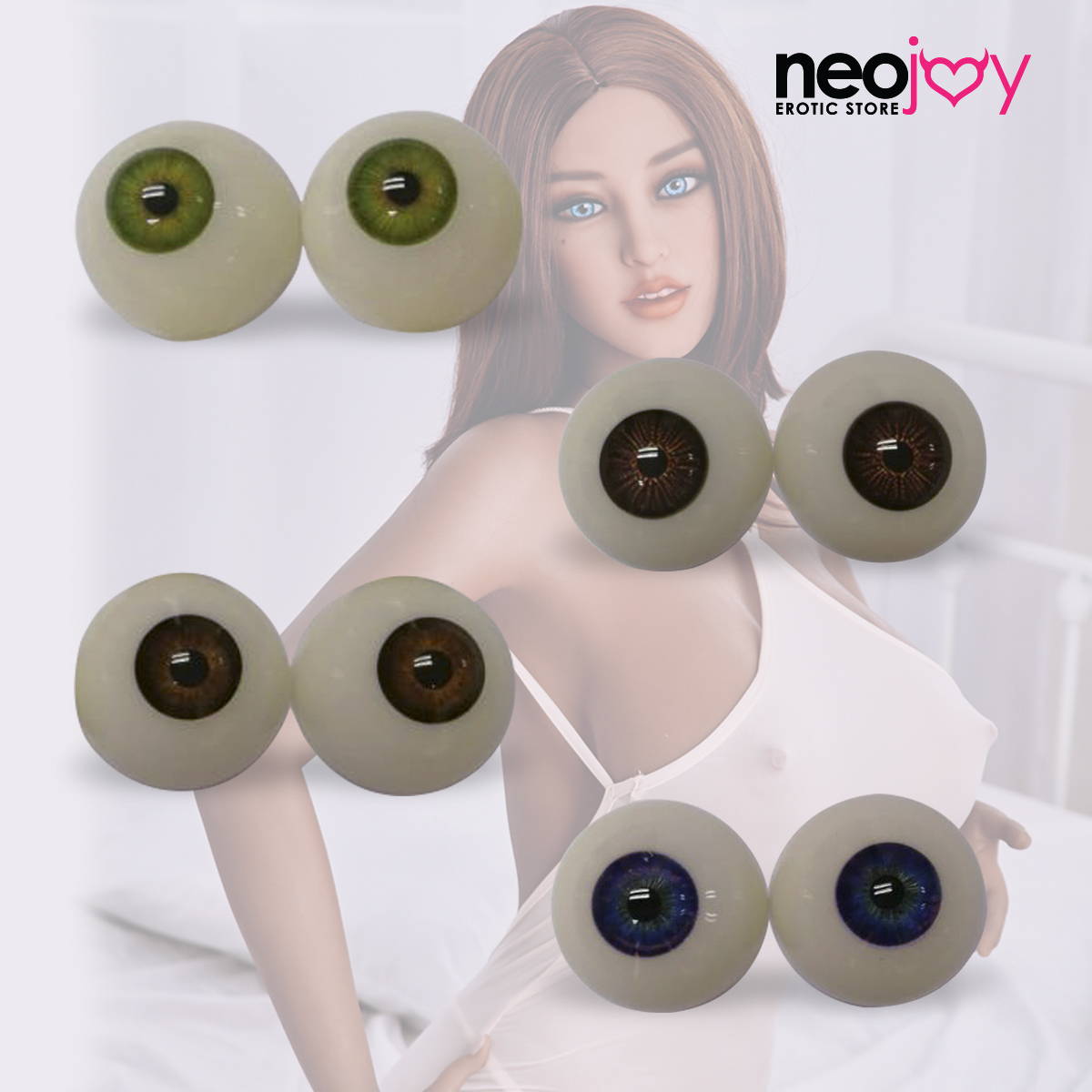 Images might not show the actual product - to avoid receiving a "fake" doll, you can always ask for actual pictures of the product. We are more than happy to provide them for you before you place the order. Simply Contact Us or use our Live Chat function.