Our Sex Doll Inspection Process
We want to make sure that our customers receive the best products, safely and discreetly packaged. This is why every doll is carefully inspected prior to dispatch it. Below, you will find the process of inspecting one of our beloved dolls (Adalynn).
1.The order is processed, the item is located in our warehouse and removed from stock.



2. The box is opened and checked to make sure the doll is fully protected.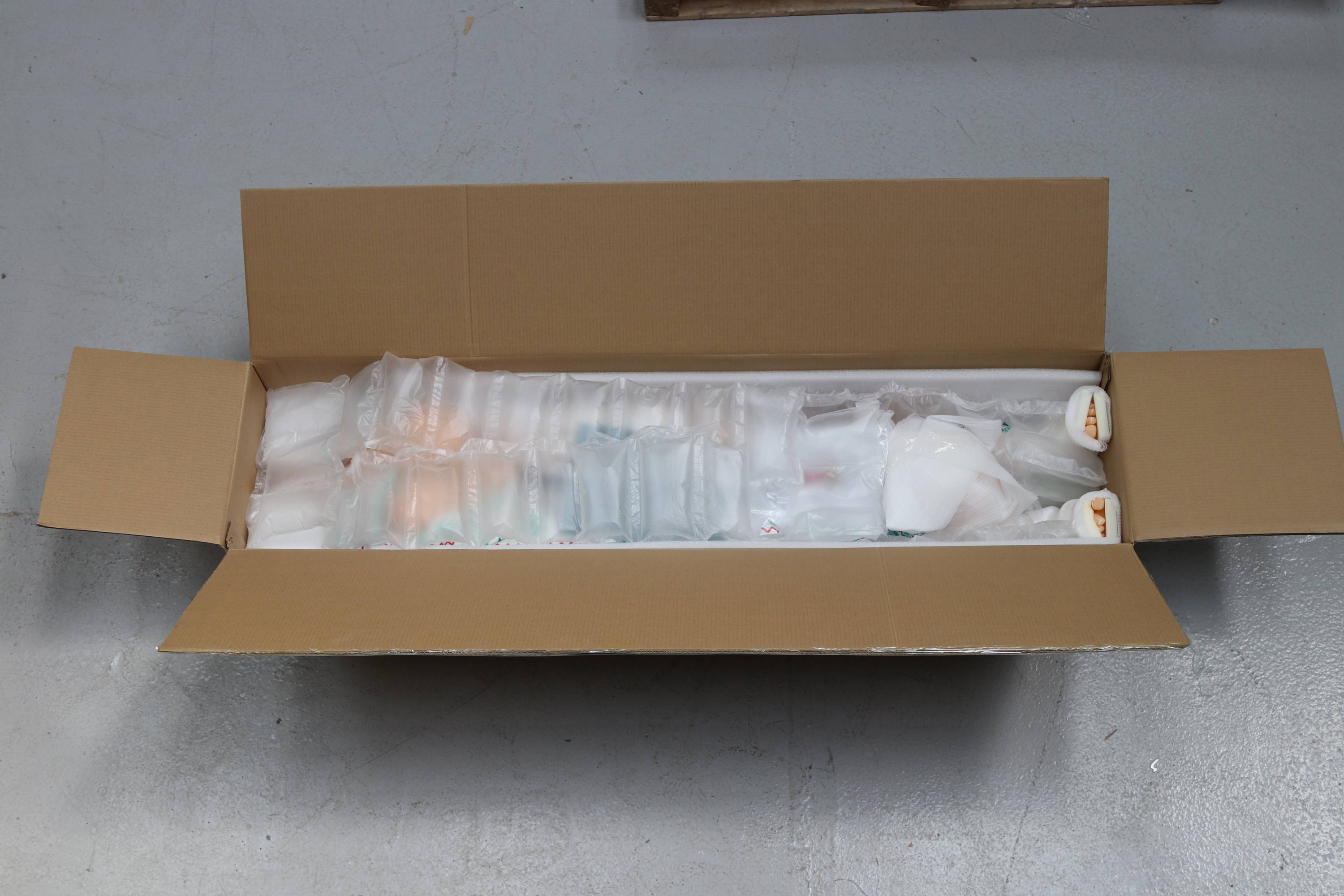 3. We are checking to make sure each doll comes with the right accessories: wig, gloves, douche, underwear and the user manual.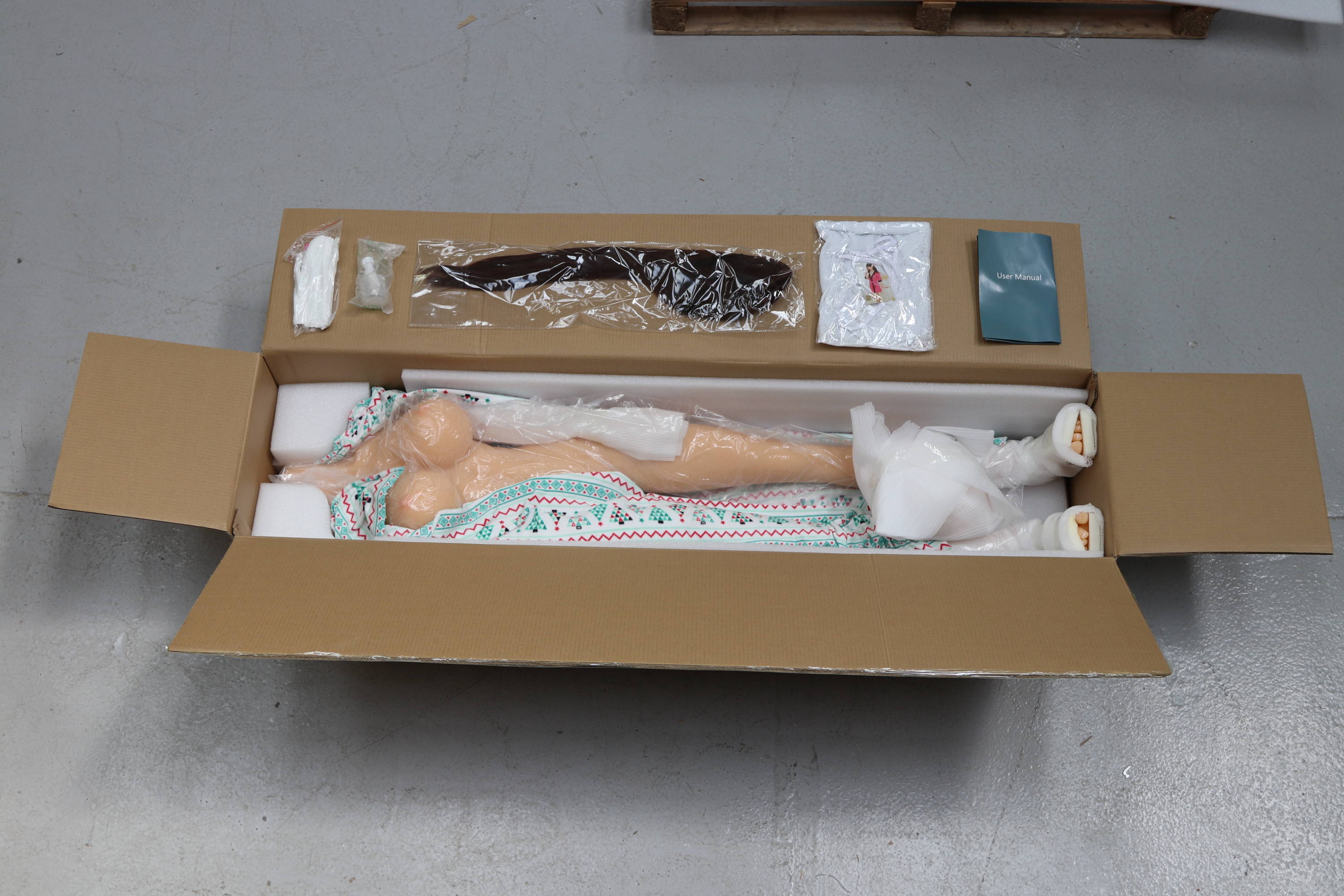 4. The head (individually packed inside the box) is visually checked, so there are no issues with the eyes, lashes, mouth and other features of the doll.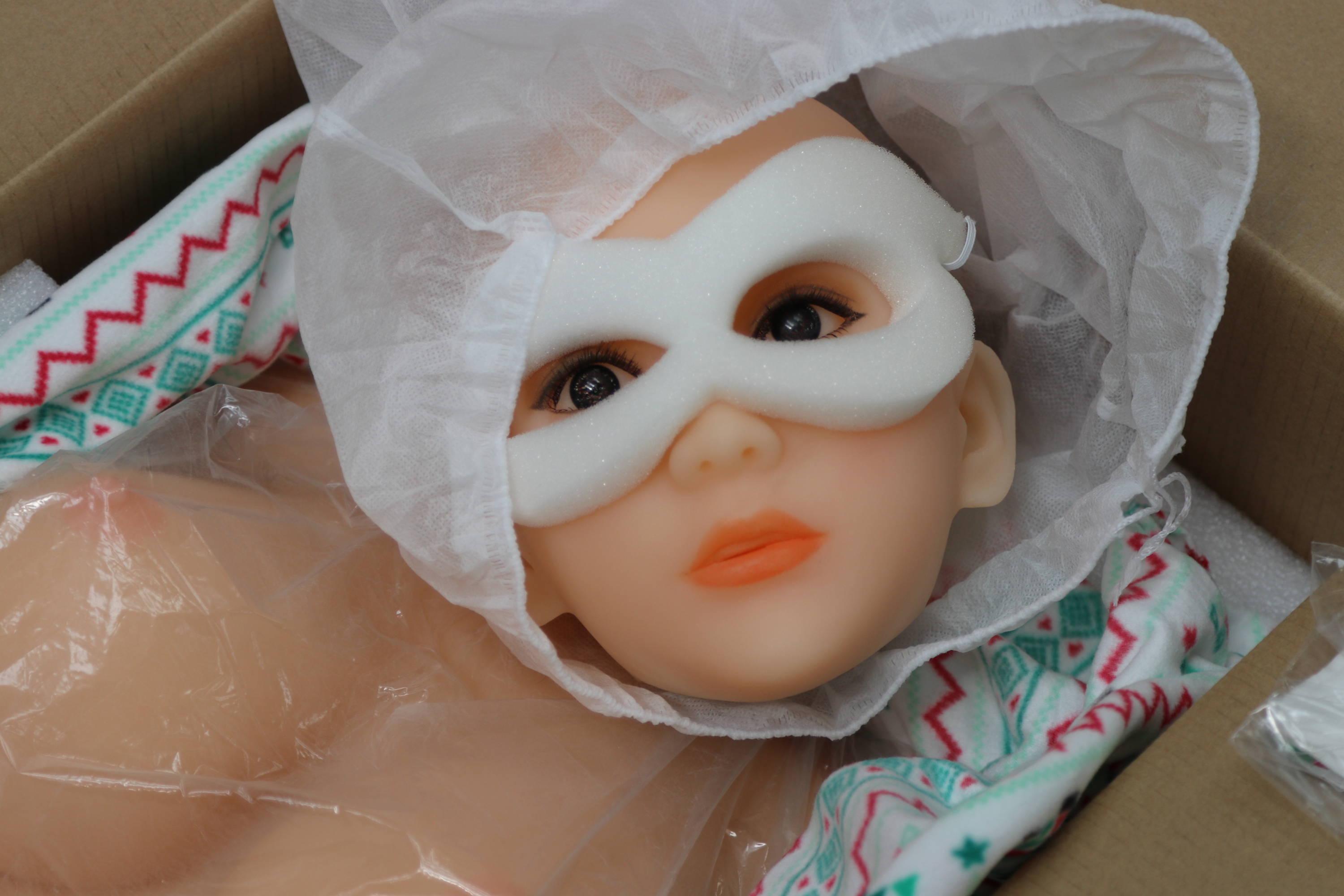 5. The doll is visually inspected, ensuring that there are no quality issues.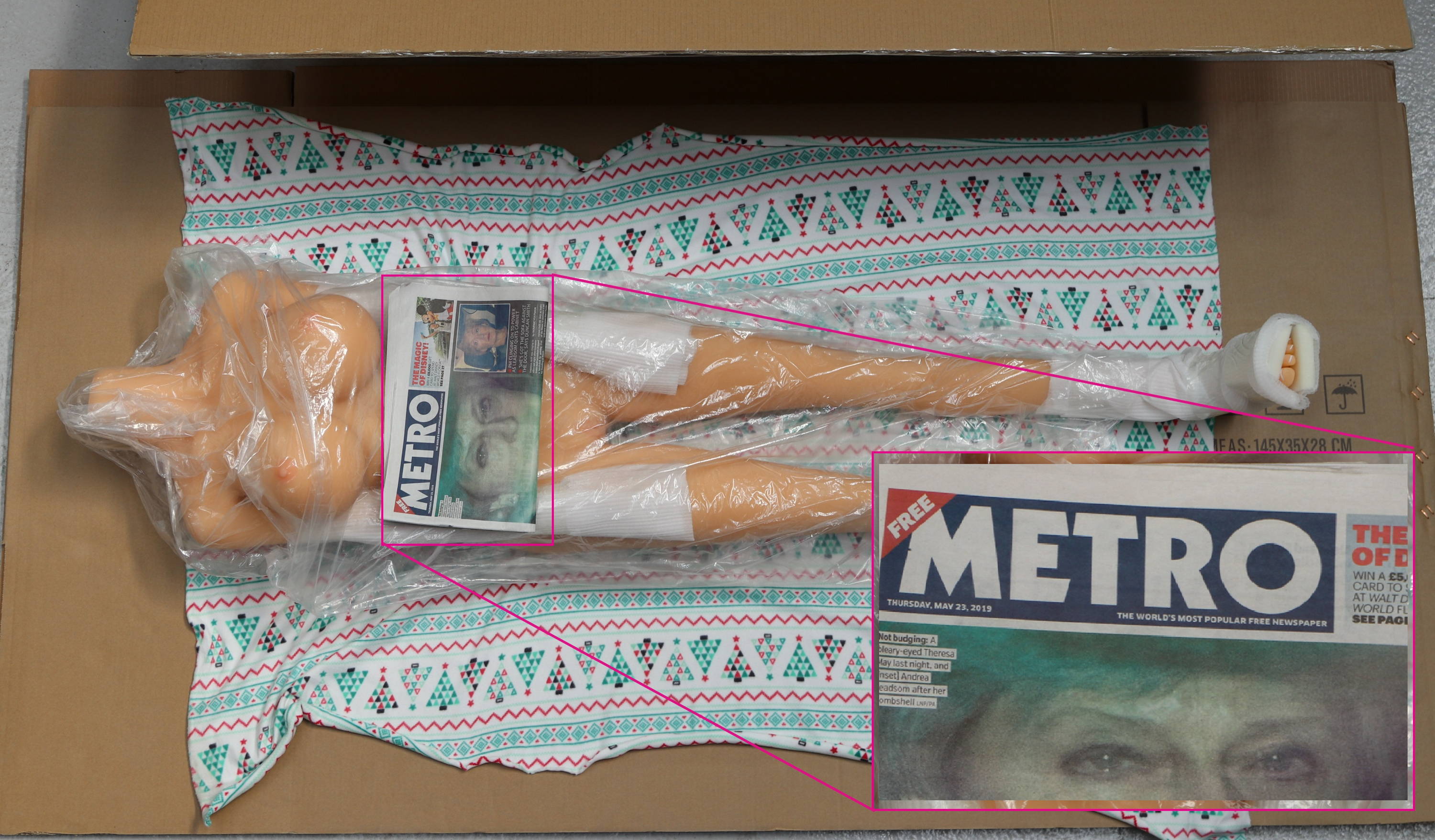 6. Once inspected, every doll gets the special Neodoll treatment: it's oiled up and powdered to make sure it looks and feels just like real skin.

7.In the end, we add an extra bottle of water-based lube and re-pack your doll, making sure that all the labels and the names are removed from the box.