New CST Doll Brand Launching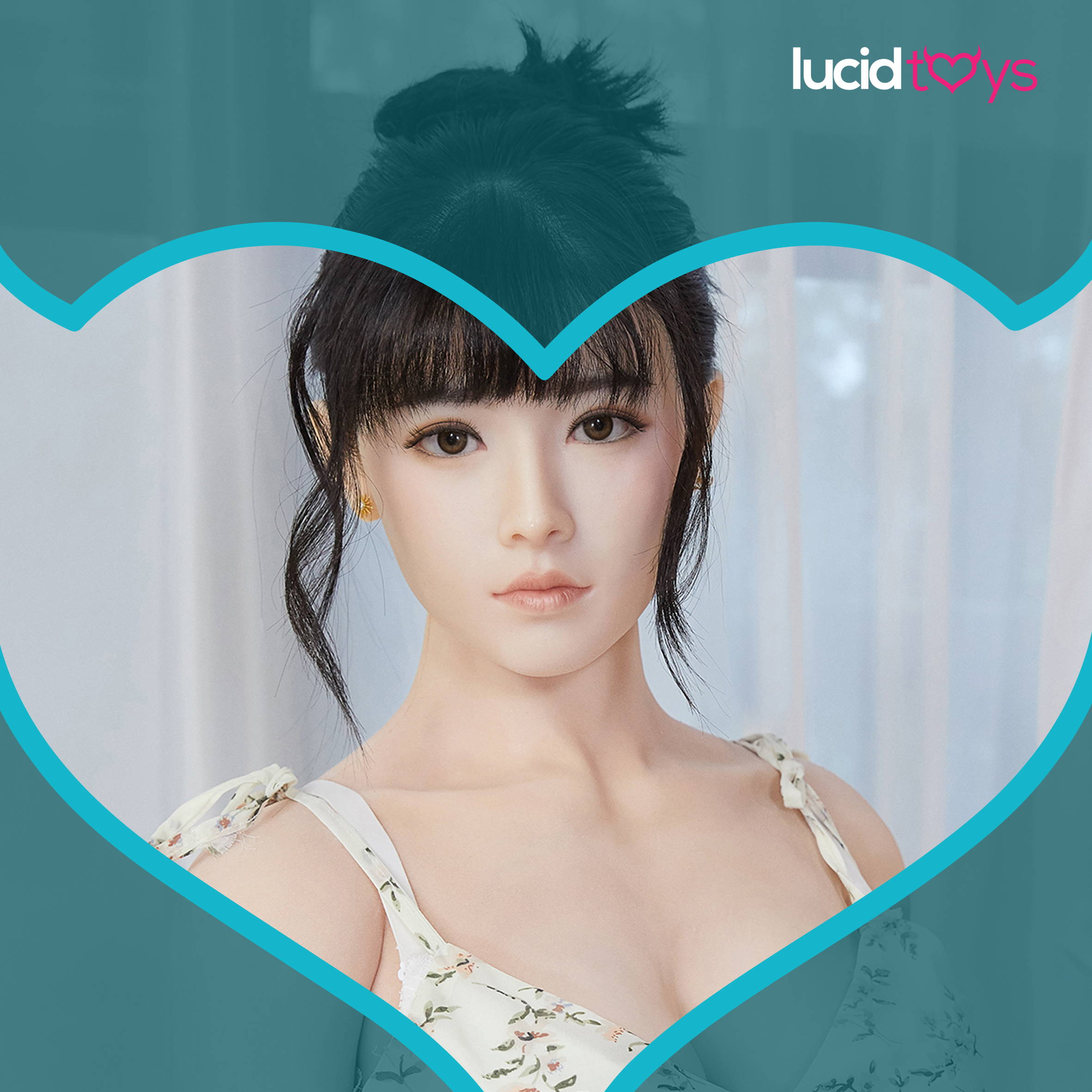 CST DOLL is considered one of the best manufactures of skin-like dolls made of silicone material. It is designed to look like a real woman's face and body. They are created with the view that they are to be enjoyed and cherished with a hyper-realistic look and feel.

CST DOLL is made of medical-grade silicone. Because of this silicone material, these dolls are safer and highly durable for long-lasting use.

CST DOLLS are more flexible, squeezable and soft than typical silicone dolls.