Based in Oxford, our warehouse is the home of over 100 sex dolls, which means that:
we can process your order straight away

we can get it dispatched the same working day (for the orders placed before 3 pm)

you can receive your new doll the next working day.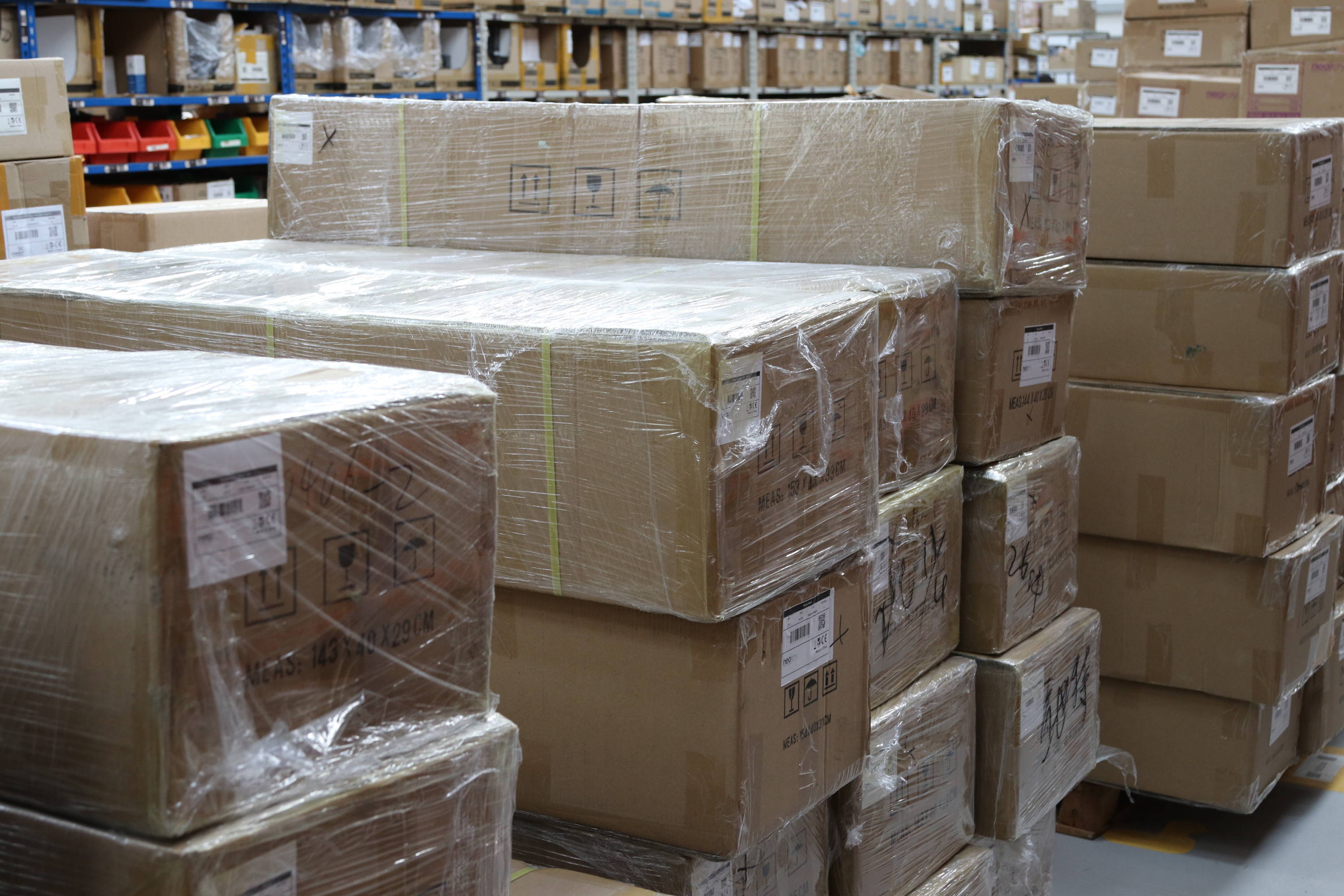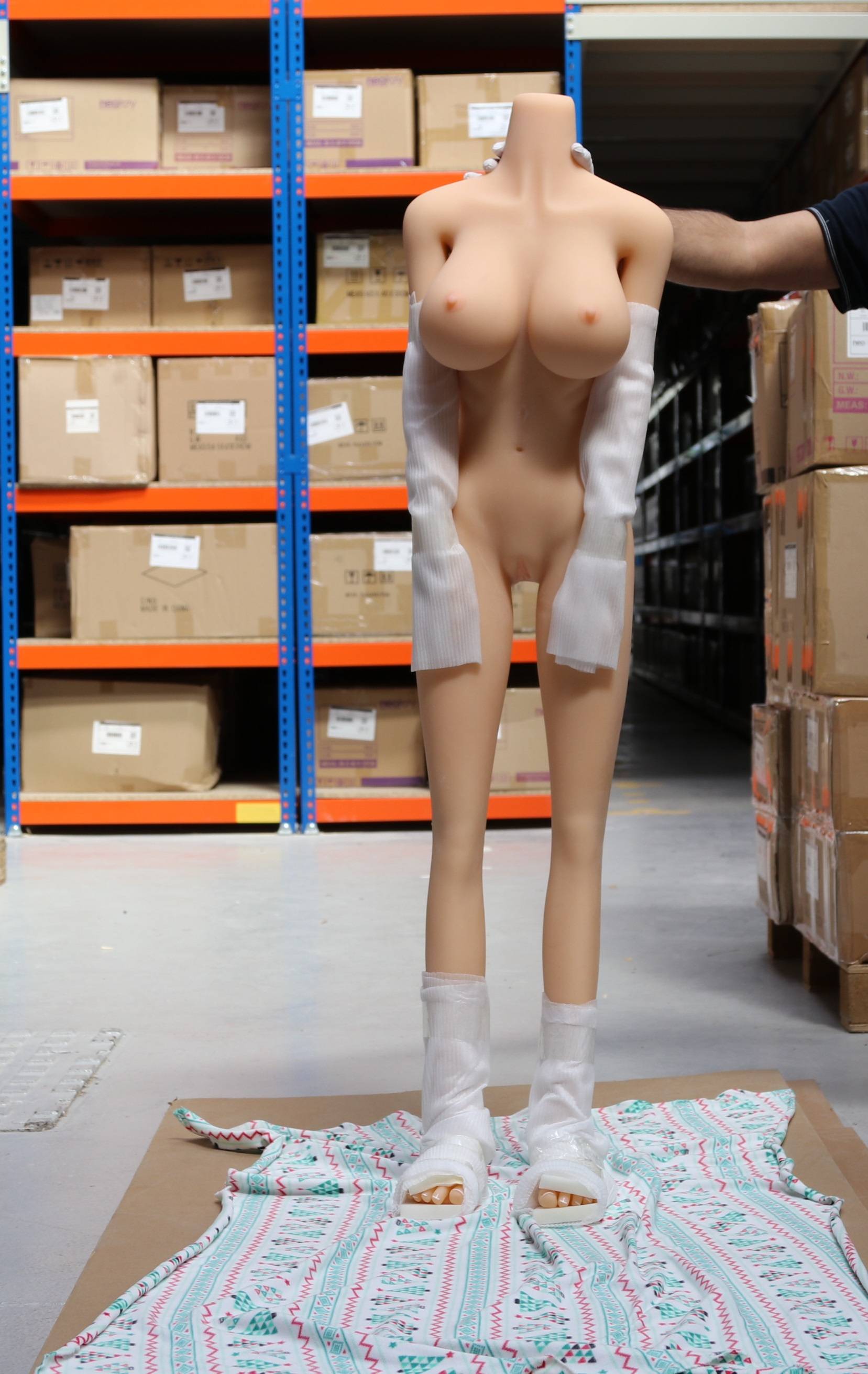 If some of our dolls are out of stock, you can always pre-order them (our website will make sure to inform you what dolls are available for immediate dispatch and what dolls are we waiting for to get back into stock). However, please keep in mind that even the pre-ordered dolls will also be dispatched from UK, once we get them in stock.
We want to make sure the best products are sent out to you, so every doll is carefully inspected before dispatching (click here to see the full process).
Plus, what you see in the pictures is what you get - we can provide extra pictures of our dolls, if required, so you don't have to worry about the quality and the overall aspect of our dolls
Moreover, we are constantly getting new accessories for your dolls (wigs, eyes, even heads), so you can customize your "TPE Girlfriends" the way you prefer. This also comes in handy for those who cannot decide between two of our dolls: you can always buy one and get an extra head, so you'll get two dolls in one.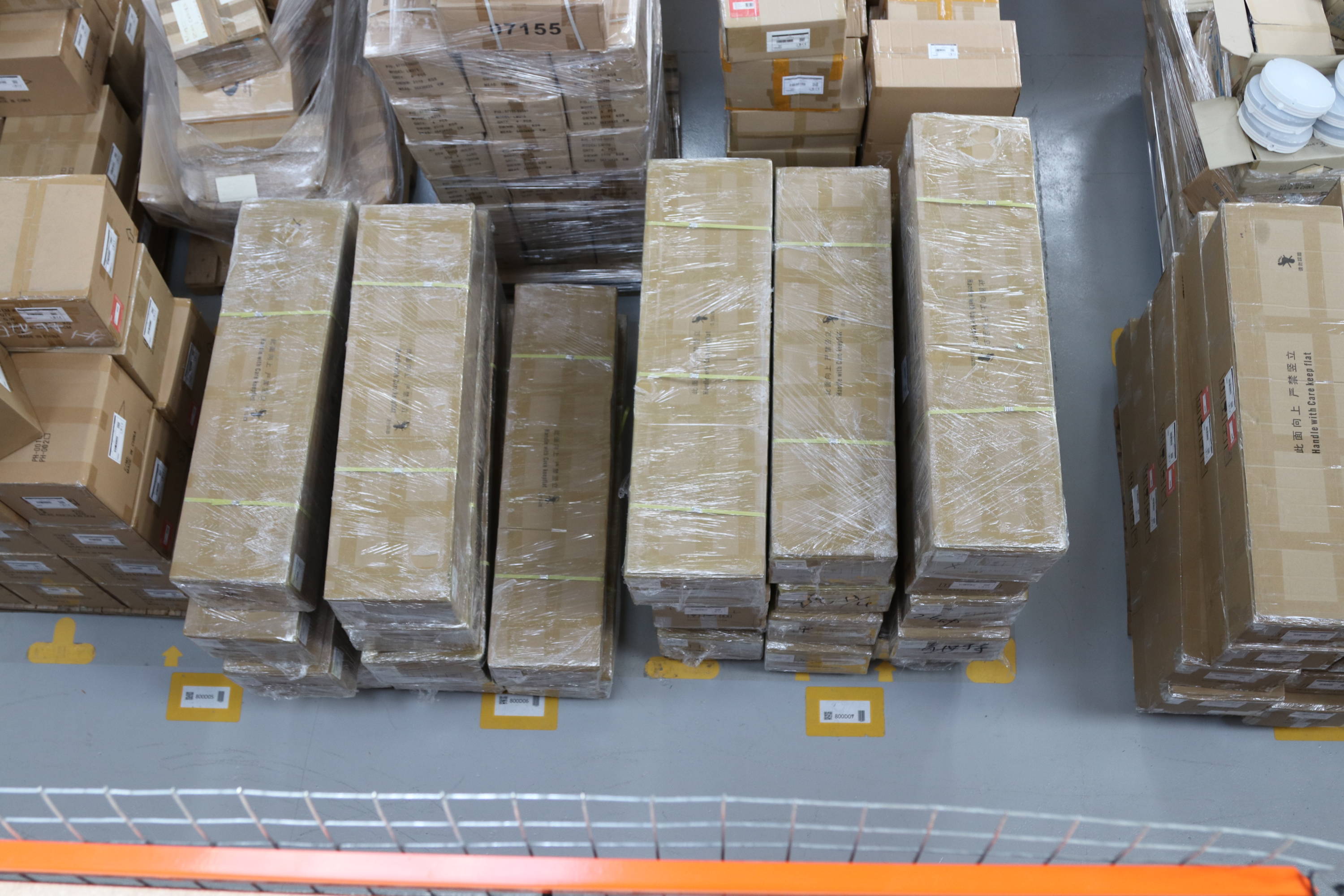 Being a local-based warehouse, we can easily rectify faults and damages, compared to other sellers who are shipping their items from China. Moreover, in the unlikely event that you receive a wrong item or accessory, we can fix the issue easily and immediately.
Still unsure about our products? You can always visit us to check our warehouse and see our dolls "in person". Contact us to schedule a meeting and our team will be more than happy to help you.