What's our Neojoy Dolls made from?
Our Realistic ASS and Pussy is made from TPE.Thermoplastic elastomers (TPE) is sometimes called thermoplastic rubbers and is a class of copolymers or a physical mix of polymers. This is the technical description of what TPE is. But what's really important is that is mimics the feel of real SKIN. Some call TPE CyberSkin, UR3, Fanta Flesh, Real Feel, flesh-like, etc. TPE contains no PVC, Latex or Phthalates and is skin safe.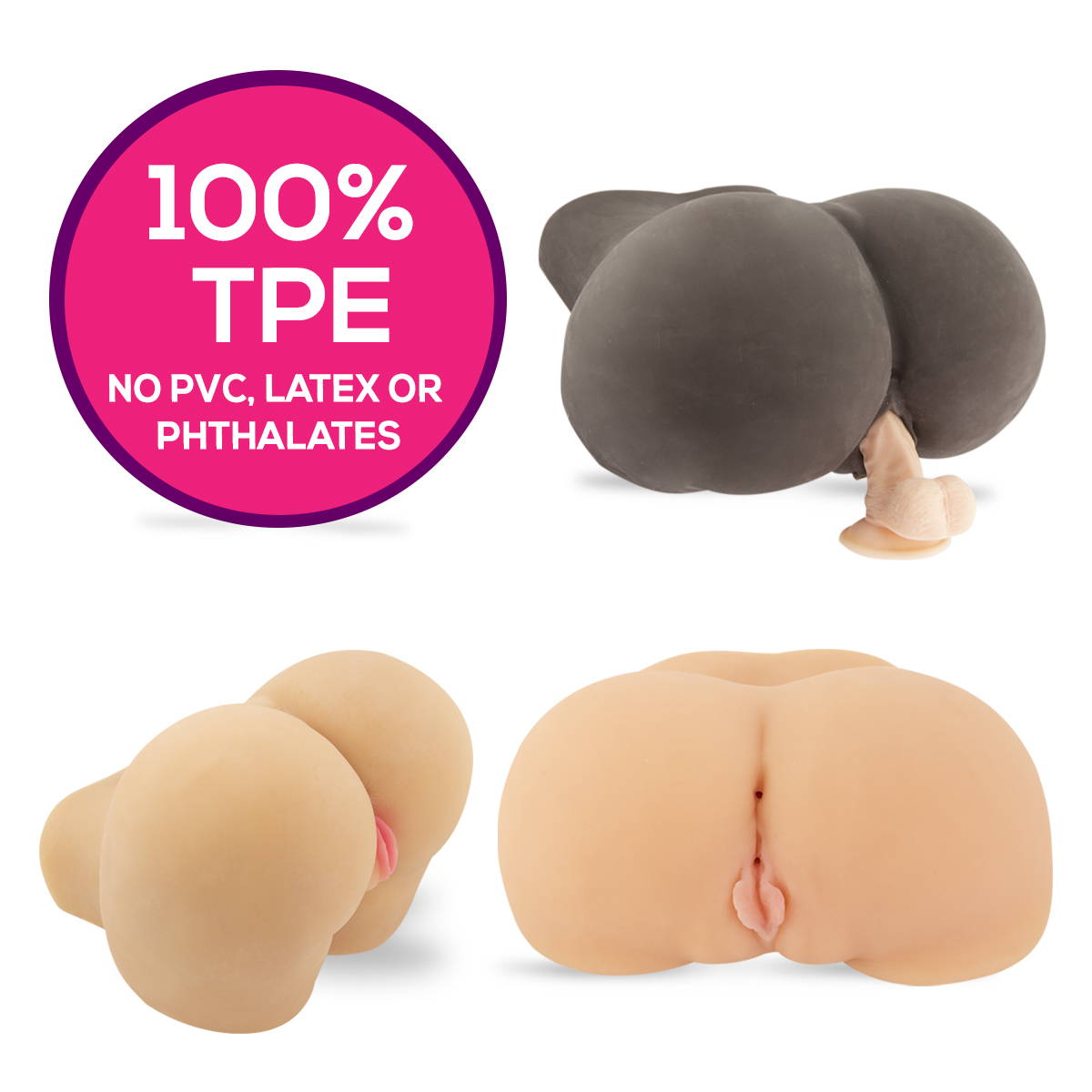 ---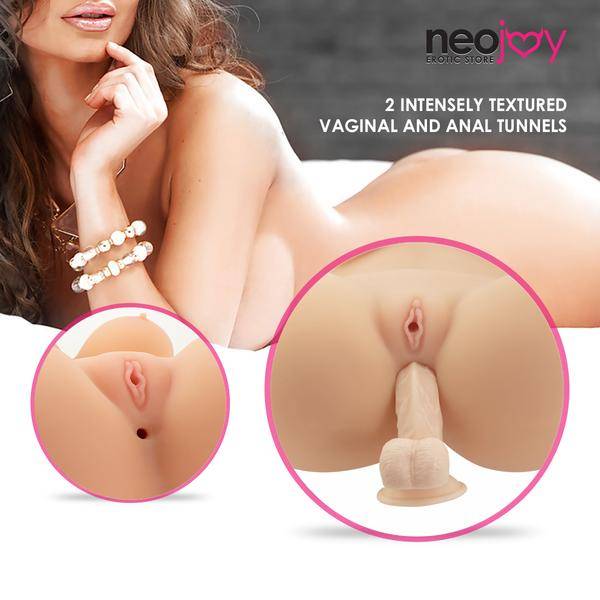 How does our TPE material feel?
Our TPE is soft and stretchy with a velvety texture. It feels just like skin and silky to the touch. We use only 100% TPE with no mixed substances or other rubbers that may be harmful to you.Our TPE is so good that sometimes when we do a blind test we cant even guess the difference between TPE and real Skin.
---
How good is the quality of our Neojoy dolls?
Our realistic vaginas and butts are 100% made from TPE. Products made from TPE are usually a little bit more expensive than typical rubber toys like TPE. Many TPE adult toys are mixed with cheaper rubbers to save on costs which does cause huge quality issues. We have strick quality controls to make sure only the highest grade TPE is used.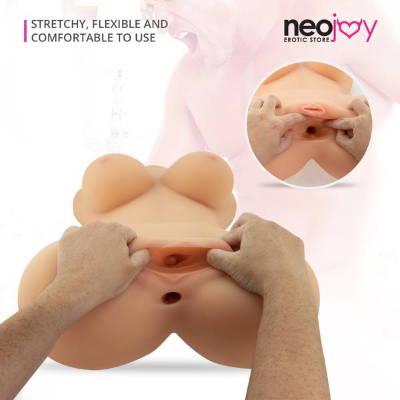 ---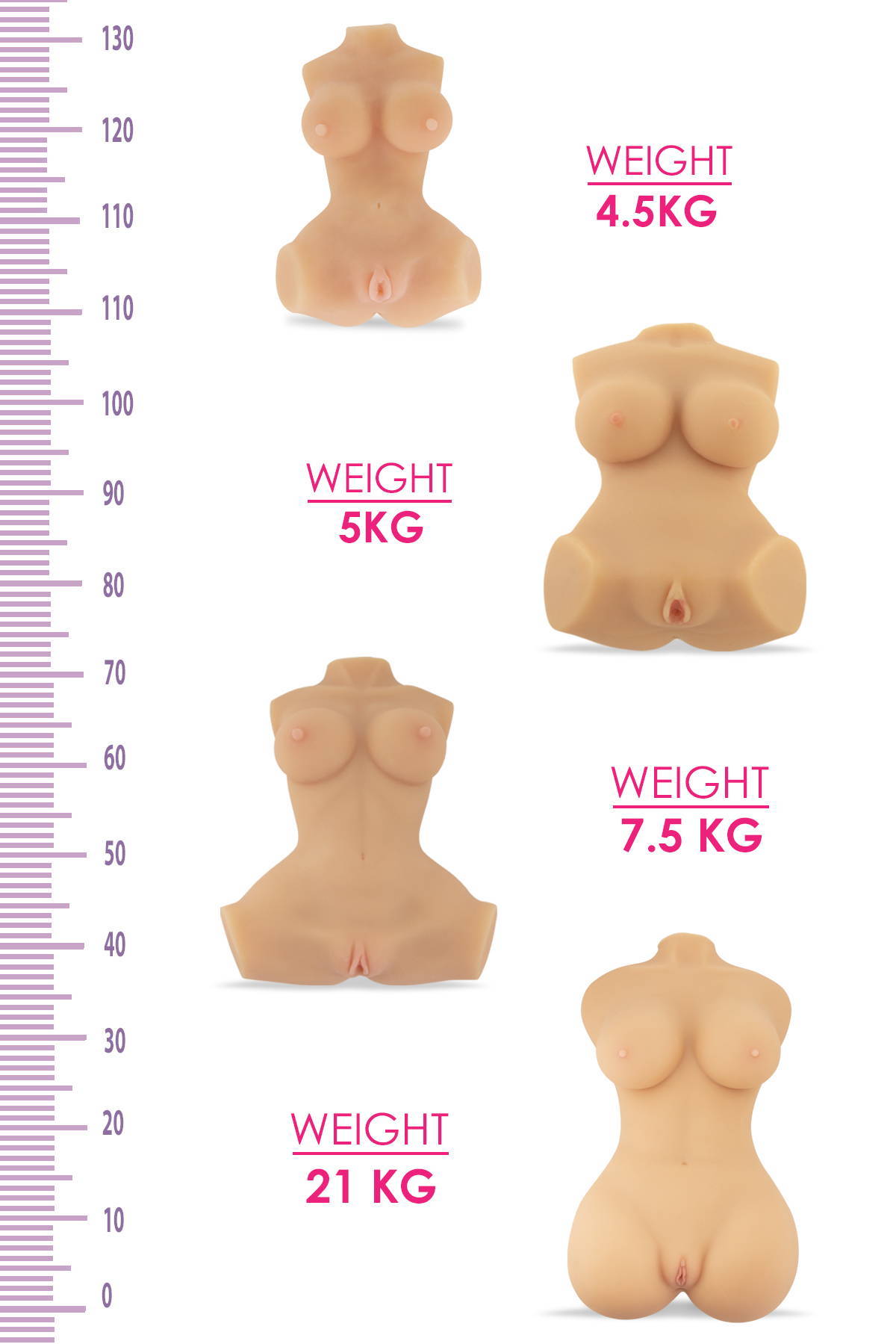 If your looking for a house, then its Location! Location! Location!If you want to buy a realistic Ass or Pussy, then its Weight! Weight! Weight!If you really want to have a full on sexual experience then weight is the main concern you need to have.You just can't go crazy and pound a Ass or Pussy thats only 1kg. A realistic Butt or Vagina is just going to rip apart or fly across the room from the first hard deep thrust. The larger the weight, the more you can enjoy. If you want a full on pornstar experience then a butt that's at least 5kg is right for you. If lighter sex is what your after then a smaller weight will do the job. If you just want to test the waters then around 1kg is perfectly fine.You can really feel a heavy realistic Butt jiggle when you slap it and pound it hard.
---
How do I know I'm getting a good deal?
Weight is the major way in which you know you are not getting ripped off. Simply divide the price with the weight. Neojoy realistic ass and pussy are the best value on the market. We simply won't be beaten.Our 21kg fantasy doll comes in at £10.50 a kilo while our Jane Sex Doll 1.55kg is around £21.00 a kilo.Compare competitors with our quality and price and you will simply realise we have the best deals going around!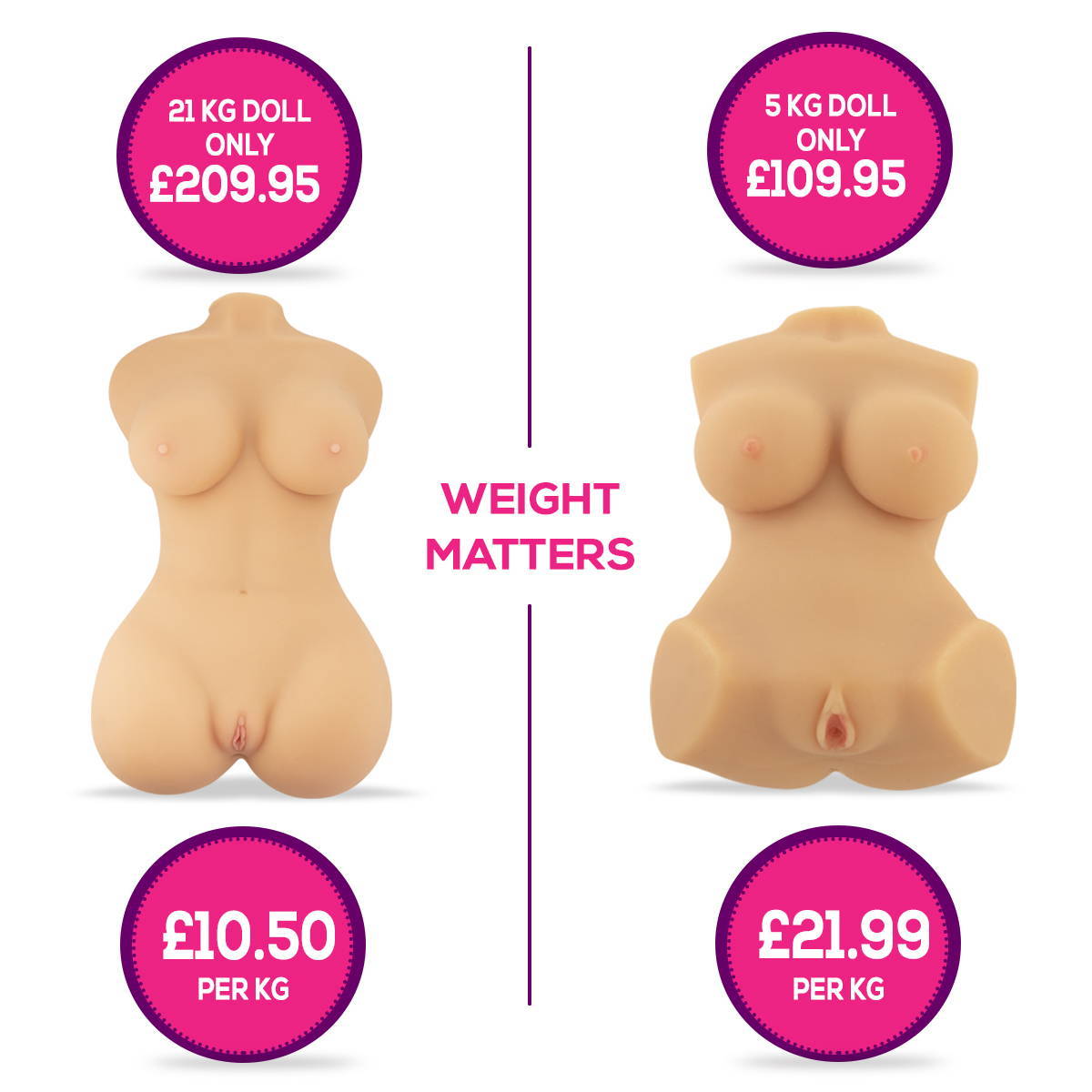 ---