Skip to content
Factory Visit Irontech Doll
Follow your passion, and sucess will follow you
Factory Visit|||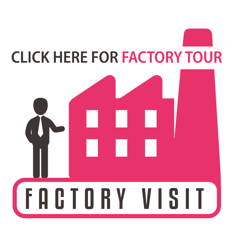 The Neodoll Racy doll range is built to make any man's heart race. The dolls are hand-selected and made to suit those looking for detailed human looks. Made from the highest quality materials and also can stand on its own without any support needed. Carved to fully match the sizes and features of the perfect female body, this range of doll will make you forget she's not made from real flesh and bones. This is a man's world, but Doria surely doesn't mind getting her hands dirty. In fact, she likes getting down and dirty and she enjoys playing with both female and male partners. She loves solo play, hard & deep sex, threesomes and everything that makes her entire body ache with pleasure.




Sunday,Monday,Tuesday,Wednesday,Thursday,Friday,Saturday
January,February,March,April,May,June,July,August,September,October,November,December
Not enough items available. Only [max] left.
Add to Wishlist
Browse Wishlist
Remove Wishlist