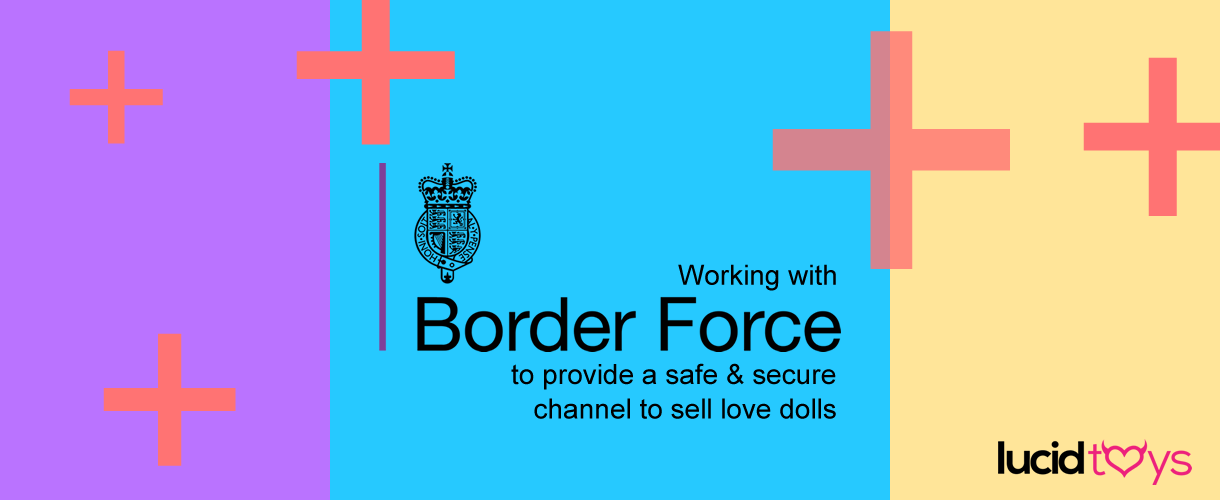 We know what kind of research you must've done before finally deciding to order a sex doll. Since there are numerous sex dolls sellers on the market, you want to make sure you're getting the best quality-price ratio.
To help you make the best decision, we've written a short guide to let you know what you should look for when dealing with online sex dolls sellers.
You need to get the choice right. This means you need to pay attention to the dolls' features, size, weight etc, as described on the website. A "legit" sex dolls seller will always offer you a variety of options to choose from: different skin colours, shapes, breast, waist, butt sizes, hairstyles, hair colours.
The wider the range, the easier for you to find a product suitable for your needs. Also, after purchasing a doll, it is highly likely to look for compatible parts and accessories for it (heads, eyes, wigs, lingerie). At Lucidtoys, we pride ourselves on the partnership with world-renowned dolls manufacturers in producing our dolls ranges and their accessories:
Make sure that the address of the seller is mentioned on the website. You can even check the company details online, to guarantee that the you're getting what you paid for. For example, Lucidtoys' warehouse is located in the UK and all the dolls that appear in stock on the website can be immediately purchased and dispatched.

For non-customised dolls, the dispatch time shouldn't exceed 3 working days. Also, if the order is dispatched from the same country as your destination, you should receive it the next working day. At Lucidtoys, we are dispatching the orders on the same working day (for the orders placed before 2 pm) via DPD, a service that offers next day delivery, tracking numbers and flexible collection. This means that you can always rearrange the delivery time and date and even select an alternative delivery address or collection point.
Customers can also come and collect their dolls (or simply inspect dolls before purchasing them) directly from our Oxford warehouse. We are here every Monday to Friday, from 9 am to 6 pm (excepting on Bank Holidays).
For European orders, we are using express services that ensure fast and secure delivery (~48 h).
A genuine sex dolls seller should provide pre and post-purchase support, helping you make the best decision. It should provide free and fast after-care services, helping you understand how to use, clean and store your doll.
At Lucidtoys, you can use our Live Chat to speak with one of our representatives before or after making a purchase. You can also contact us via email (we aim to reply to all emails within 24 hours after receiving them - excepting weekends) or give us a call and we are more than happy to help.
Moreover, we offer a doll inspection service before dispatching your order - we want to ensure that you're receiving what you paid for: a high quality product with no issues, marks, tears or parts missing from the box.
We can also provide photos and videos of our dolls directly from our warehouse.
If the dispatch time is longer than 5 working days (and your doll doesn't require customization), take into consideration that you might receive your item dropshipped directly from China. In this case, even though the doll's purchase price is originally low, you might have to pay extra customs fees, import VAT or even risk getting your goods seized.
Neojoy Limited (the company Lucidtoys belongs to) has officially been cleared by the UK Border Force for importing this type of goods, which means that we are an officially approved UK Sex Dolls seller.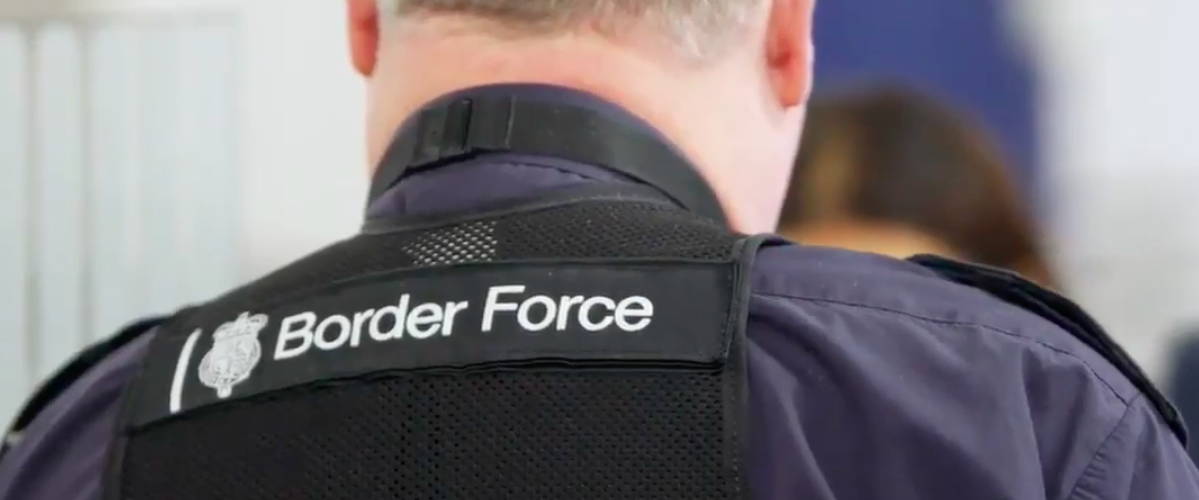 Choose wisely your next doll and enjoy the comfort of having a realistic TPE-made "companion".