If you have any question regarding our products and services or you just want some friendly advice before purchasing one of our products, our team is more than happy to respond to your enquiries.

Please keep in mind that we are here from Monday to Friday* (9 am - 6 pm) and we are trying to get back to you immediately after receiving your messages. However, if you are emailing us during the weekend, we will make sure contact you back in the following working day.

We aim to reply to all of your messages within a few hours. However, if you still haven't heard back from us in 24 hours, please give us a call and we will instantly help you.
* Excepting the National Bank Holidays.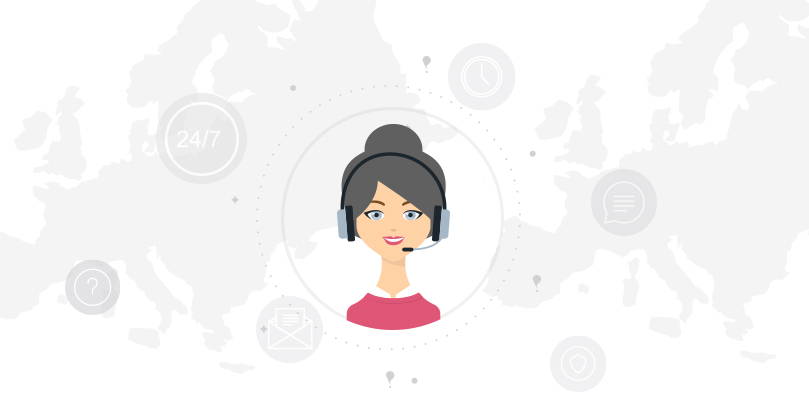 "I ordered a wrong size (way too big for me) and called the Lucidtoys Support Team to help me find a smaller one, suitable for me. The person I spoke to was really friendly and actually managed to guide me through the website to find the best toy for my needs."
Testimonial 1
4 JAN 2021, 12:21
"The support team replies almost instantly to my messages, which is exactly what I'm looking for in a company, even before placing an order. "
Testimonial 2
21 OCT 2020, 14:42
"Very friendly customer support - I had an issue with my address and they fixed it imemdiately, allowing me to get my item the following day."
Testimonial 3
15 SEP 2020, 10:36