The male strokers, also known as Pocket Pussies, are the type of toys that are prefered by most men, due to their small and practical size. At Lucidtoys, all our male masturbators are made from High Grade Neojoy TPE, a skin-safe material that is soft, stretchy and hypoallergenic, so you can use them whenever the urge appears.
We know that the main tendency might be to start thrusting into your little helper, but in order to get the best out of it, we've prepared a list of tips and tricks.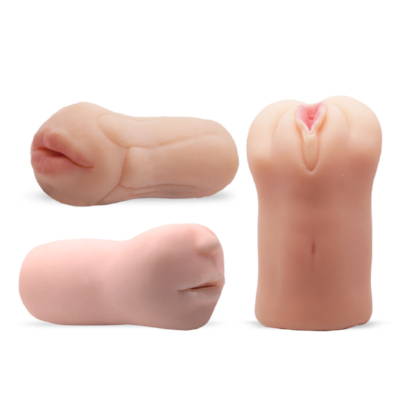 Pick one for every ocassion. Are you into oral sex or would you prefer a tight vagina opening? Lucidtoys offers you mouth strokers (with realistic tongue, soft or hard teeth), vagina strokers (with juicy, coloured lips) or dual strokers.
Make sure the toy is at the room's temperature. It might be a rather unpleasant feeling to slide your length inside a cold toy, so if you want to run your toy under warm water first, feel free to do so.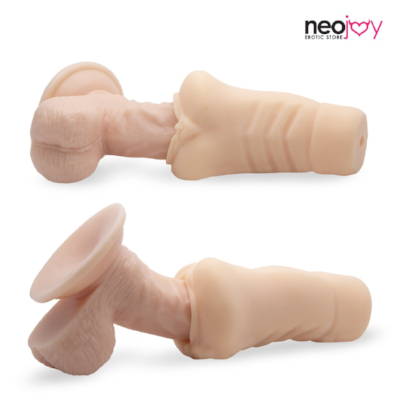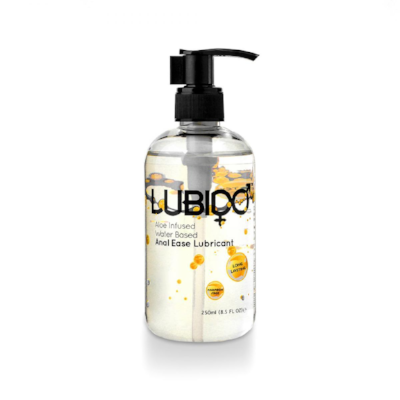 Lube it up! Create the friction you need, for the best solo experience. Our toys work best with water-based lubricant, as it doesn't damage the material and the surface. Add just a few drops, for a slippery sensation. Don't be too generous, though, as you may not get the stimulation you're searching for if the lubrication is too intense.
Test different internal textures. All the male strokers have distinct inner tunnels, meant to offer you deep stimulation. Check the ribbed or dotted canals, squeeze the toy and let it grip your entire length as you slide inside it. One of our favourite toys is the Mouth and Pussy Masturbator, a 20cm Pocket Pussy that features a soft, stimulating tongue, firm teeth and an amazing internal tunnel, with realistic details.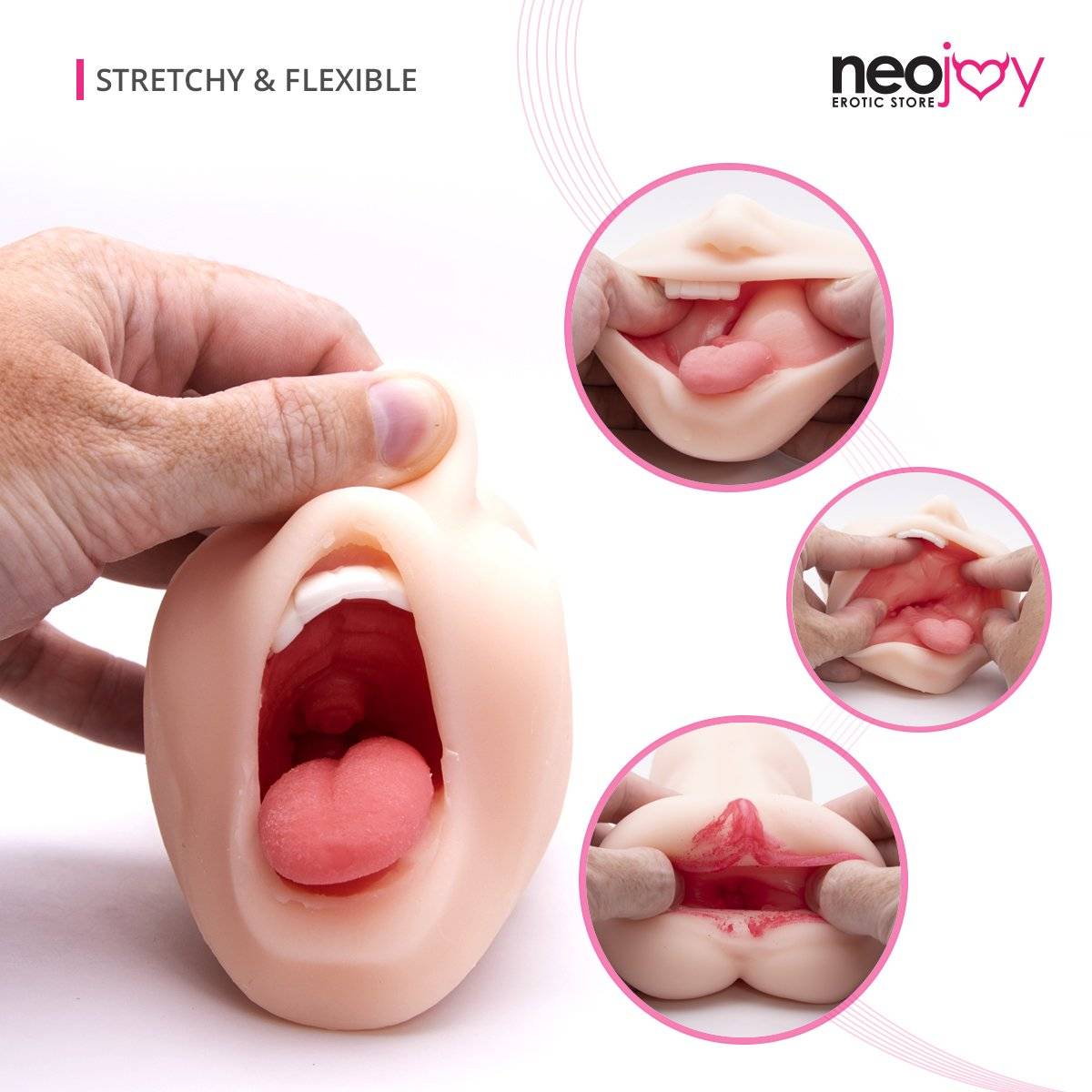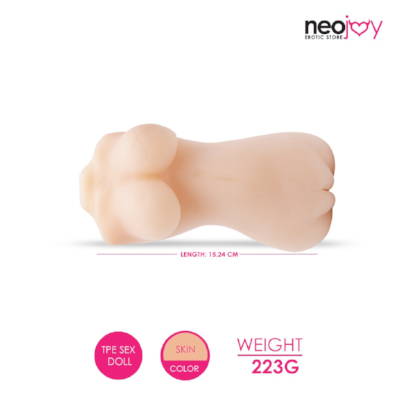 Enhance your stamina: You can play with your climaxes, using any of our strokers, by building the orgasm and pausing right before you reach it. Relax and start using the toy again and repeat the process until you can contain your excitement as much as possible - your female partners will love your long-lastingness. One of the best toys in our range is Thumbelina, the mini female-body that will grip you and treat you well whenever you need some female loving.
Wash it well - Hygiene is really important, both for you and for your toys, especially when it comes to an intensely textured toy - your body fluids need to be removed with warm, soapy water or a mild toy cleaner. Apply some cornstarch powder on top of your toy, to prevent it from damaging and keeping the skin-like material fresh and realistic.

When you're sick and tired of using your bare hands or when your partner isn't near to take care of your sex needs, a pocket pussy can come in handy. If you're a fan of oral sex and your missus doesn't agree to turn your fantasies into reality, the Mouth strokers are the best and safes alternative.

You can also use a male masturbator during couple play - the boring handjobs can also be spiced up. Move your stroker up and down your shaft until you reach climaxes and enjoy the best solo-play.
---